«Ciao maschio»
Immagine: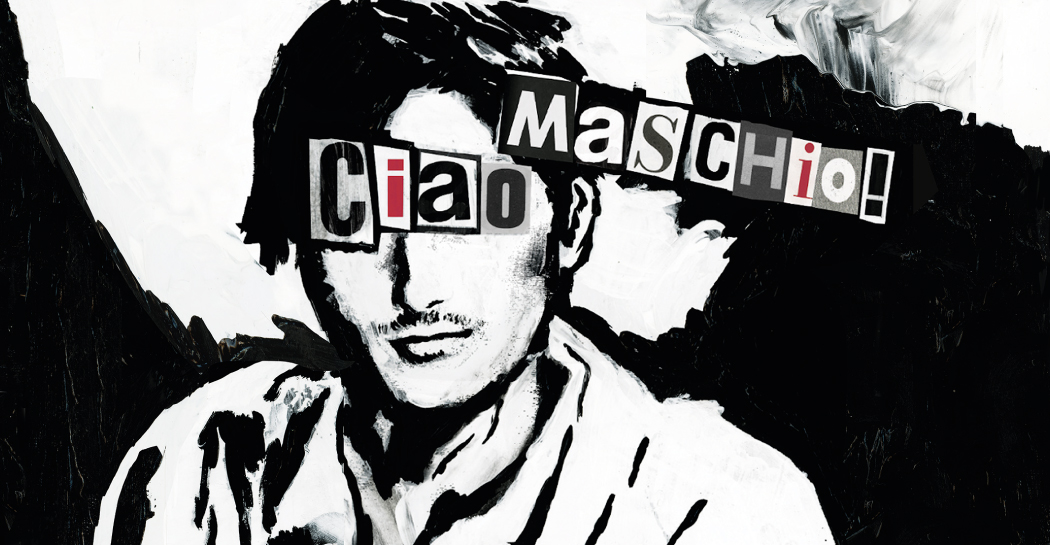 Volto, potere e identità dell'uomo contemporaneo
23/06 - 14/11/2021
Galleria d'Arte Moderna
Through the special medium of different art languages, the exhibition describes the evolution of the representation and role of contemporary man in society and the influence these changes have had on the arts, particularly from the second half of the 1960s to the present post-ideological period
The exhibition includes over 100 works, including paintings, sculptures, graphics, photography, art and experimental films, videos, video-performances and installations, many of which have never been exhibited before or have not been exhibited for a long time, partly from the Capitoline contemporary art collections - Galleria d'Arte Moderna, Museo di Roma a Palazzo Braschi, the contemporary art collection of the Sovrintendenza al MACRO, CRDAV Centro Ricerca e Documentazione Arti Visive - as well as MAXXI, the Centro per l'Arte Contemporanea Luigi Pecci in Prato, UniCredit SpA, Foundations and artists' archives, and other public and private institutions.
The exhibition goes beyond a simplistic and monolithic theme linked to the "conception of masculinity", highlighting the problems and contrasts within the "plural" construction of art relating to the male figure, reflecting also on the political dimension of bodies or, again, dwelling on the intermediate and identity-based nature of these bodies.
As in the 1978 film directed by Marco Ferreri, winner of the Jury's Special Grand Prix at the 31st Cannes Film Festival, and whose title is deliberately cited in the exhibition, in a sort of homage to the great Italian director, the exhibition is divided into thematic sequences, which through art outline the male face, power and identity in their social and political evolution, from the end of the 19th century to the 21st century. Ferreri's extreme metaphor, in his continuous exploration of the contemporary male crisis, is paid homage in the exhibition with the screening of Mario Schifano's art film Ferreri.
The exhibition opens with a site-specific urban installation by street artist Pax Paloscia entitled Contemporary Gods, created on one of the main themes of his iconographic research, male adolescence understood as a phase of passage, transition, characterised by intense psychophysical as well as physical changes. Painted canvases and photographs that meet/clash with female physicality, represented by Marino Marini's sculpture Bagnante (1934).
The sections of the exhibition begin with THE FACE OF POWER, a veritable installation of works covering an entire room of the museum, constructed as an "intrusive" tracking shot of male faces and bodies on power.
Specific focus will be on THE FACE OF TERROR, with official portraits of three dictators - Hitler, Mussolini, Stalin - emblematic symbols of 20th century terror and living memory of violence against people.
Another section of the exhibition is dedicated to MALE IDENTITY, starting from the millenary culture that has too often affected education and that art has well highlighted and represented over the decades with works on war and man's violence against man, on the family in its various forms and possibilities, as well as on the theme of beauty and self-awareness.
One section is dedicated to BODY CULT AND SPORT ETHICS, in the search for what we might consider "another body", especially since the second half of the 20th century, also in relation to the non-binary or genderqueer gender and gender identity. Fundamental themes of investigation in our century.
In the encounter between the needs of research and those of analysis of the "male" subject/object, we could not fail to include MEN VISITED BY WOMEN, the other view of contemporary man, in our case through the lens of female photographers and the gaze of Italian women artists of the second half of the twentieth century.
The exhibition closes with another urban installation, Till Death Tears Us Apart (2017), by one of the most famous American urban artists, Mark Jenkins, created in collaboration with Wunderkammern Gallery. Provocative research of a sort of "absolute end" of man. Jenkins' installation is dramatic and destabilising, but also engaging and surreal in its hyper-realistic structure, especially since it is set in a museum space, outside a classic everyday place.
The exhibition also includes a series of art films entitled "UN SUPERMASCHIO", produced with the Centro Sperimentale di Cinematografia - Cineteca Nazionale, in collaboration with the CSC - Archivio Nazionale Cinema Impresa, curated by Annamaria Licciardello (Cineteca Nazionale), and dedicated to Italian experimental cinema of the 1960s-1970s, through which the aim is to investigate the male filmic "super-ego" of this period.
The exhibition is supported by a book (Gangemi editore) with original essays by: Arianna Angelelli, Ritanna Armeni, Claudio Crescentini, Alessandra Grandelis, Mark Jenkins, Annamaria Licciardello, Francesca Lombardi, Andrea Minuz - with contributions by Anselma Dell'Olio, Alex Pagliardini, Federica Pirani, Fiorenza Taricone and Daniela Vasta.
As a result of the exhibition, during the period July-October, events, meetings and open-air readings will be organised in the cloister-garden of the GAM and at the Casa del Cinema, in an attempt to broaden the thematic gaze towards other forms of artistic language, with multi-voice interventions ranging from poetry to literature, from action to theatre.
ARTISTS IN THE EXHIBITION
Claudio Abate, Vito Acconci, Valerio Adami, Franco Angeli, Giacomo Balla, Gianfranco Baruchello, Mirella Bentivoglio, Vinicio Berti, Umberto Bignardi, Tomaso Binga, Felice Carena, Lisetta Carmi, Elisabetta Catalano, Claudio Cintoli, Gino De Dominicis, Giorgio de Chirico, Agnese De Donato, Willem De Kooning, Shepard Fairey, Flatz, Rosa Foschi, Franco Gentilini, Gilbert & George, Guerrila Girls, Alberto Grifi, Renato Guttuso, Mark Jenkins, Alfredo Leonardi, Carlo Levi, Sergio Lombardo, Urs Luthi, Renato Mambor, Carlo Maria Mariani, Fabio Mauri, Alessandra Mercadini, Ugo Nespolo, Luigi Ontani, Pax Paloscia, Pino Pascali, Luca Maria Patella, Giuseppe Penone, Anders Petersen, Lamberto Pignotti, Cristiano Pintaldi, Fausto Pirandello, Michelangelo Pistoletto, Gerhard Richter, Piero Sadun, Franco Sarnari, Giulio Aristide Sartorio, Howard Schatz, Mario Schifano, Toti Scialoja, Scipione, Gino Severini, Cesare Tacchi, Tato, Paolo Ventura, Francesco Vezzoli, Andy Warhol, Erwin Wurm, Alba Zari and others.
Information
Opening hours
From 23 June to 14 November 2021
From Tuesday to Sunday 10.00-18.30
Last admission half an hour before closing
Closing days: Monday
Before planning the visit, CONSULT THE NOTICES
Information
Call 060608 (daily from 9.00 to 19.00)
Promoted by
Roma Capitale, Assessorato alla Crescita culturale, Sovrintendenza Capitolina ai Beni Culturali
Curated by
Arianna Angelelli and Claudio Crescentini
Type
Exhibition|Contemporary art
Curator
Arianna Angelelli e Claudio Crescentini
Catalogo
Arianna Angelelli, Claudio Crescentini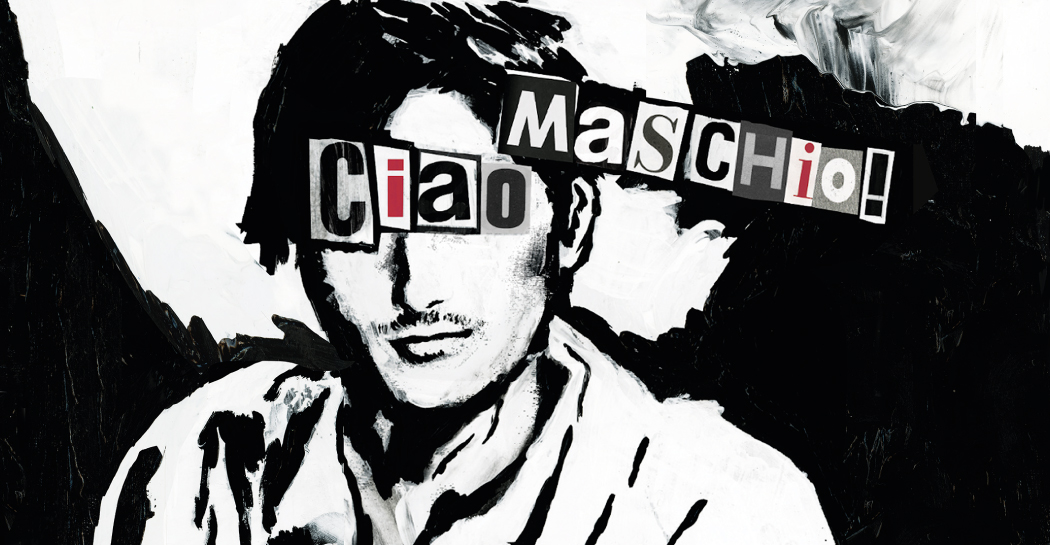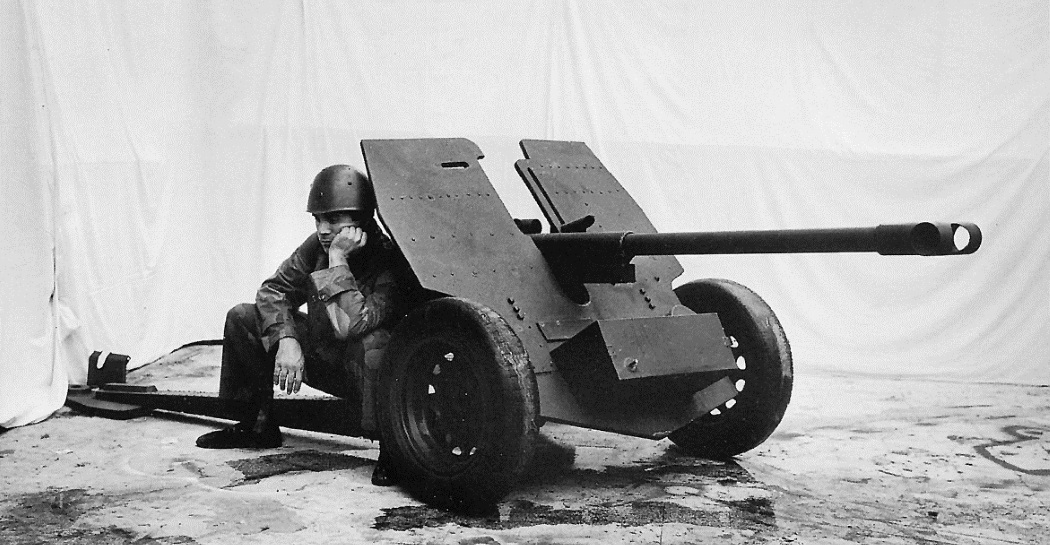 Galleria d'Arte Moderna
-
Educational resources for all
Eventi correlati
Currently there are no ongoing activities.
There are no planned activities.