Notice
Gruppo di notizie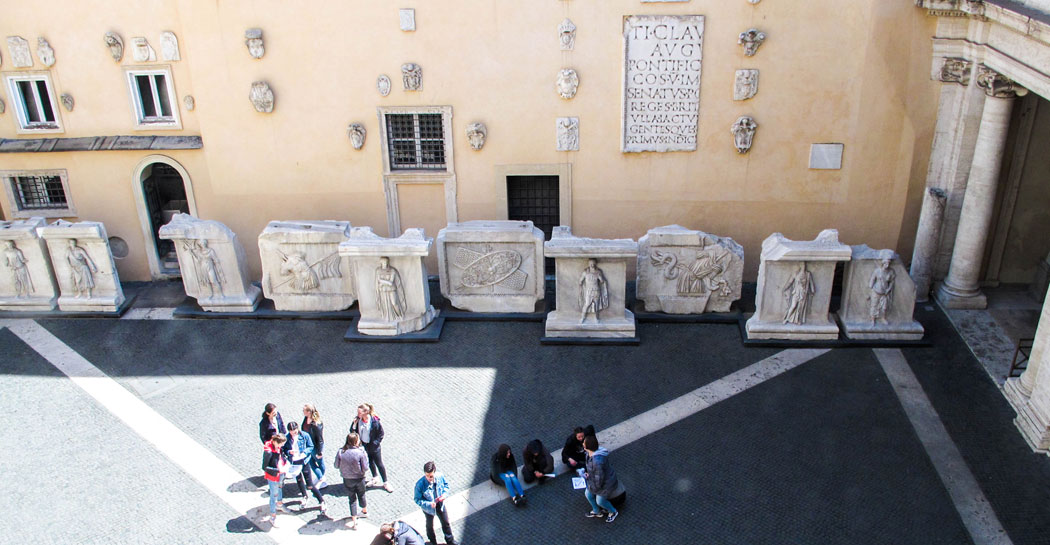 Data di pubblicazione:&nbsp
28/06/2021
From 28 June 2021 the use of masks in open areas is no longer required under the condition that the distance is observed and that the precautionary statements are followed. The requirement remains in case of a mass assembly.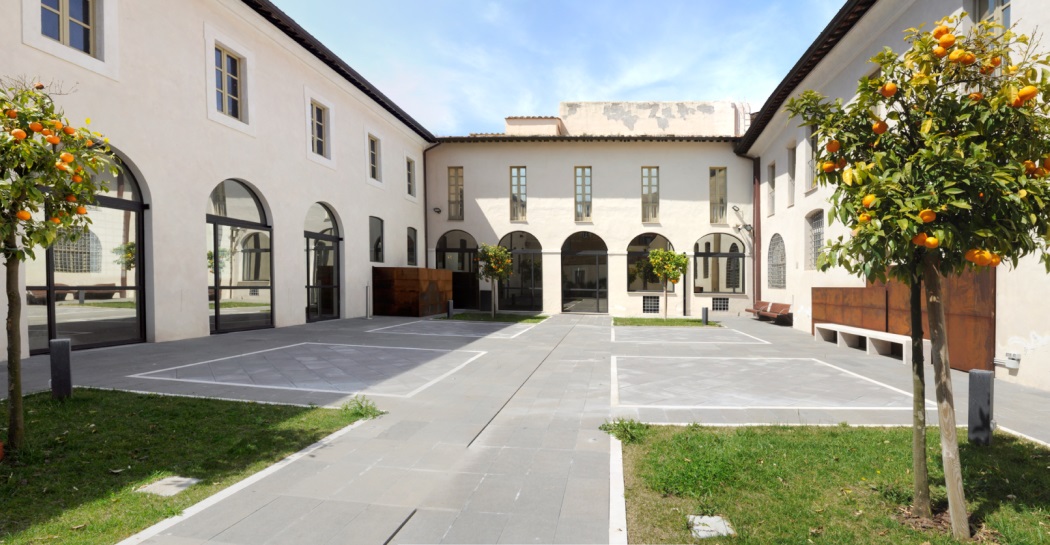 Data di pubblicazione:&nbsp
18/05/2021
The collection of the Gallery of Modern Art is exposed in sequence and follows specific thematic paths linked to temporary exhibitions.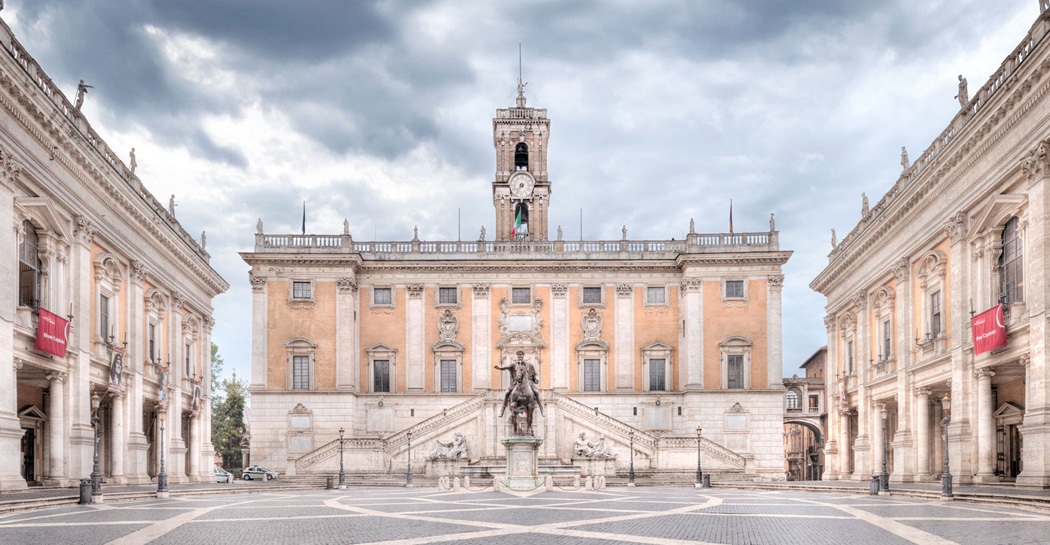 Data di pubblicazione:&nbsp
24/04/2021
The Civic Museums of Roma Capitale reopen to the public with the usual opening hours and also at weekends (all hours).Online purchase is strongly recommended.