Notice
Gruppo di notizie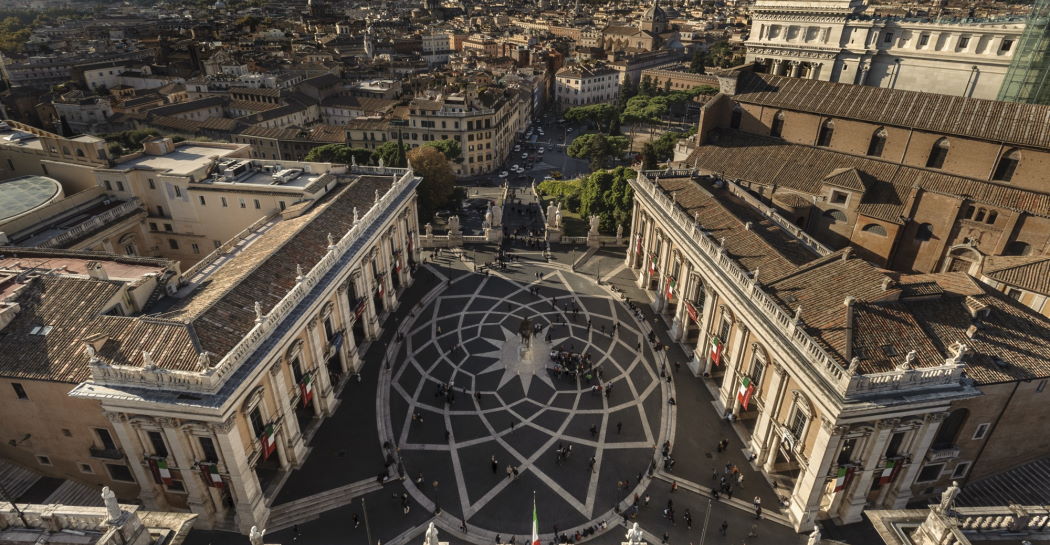 Data di pubblicazione:&nbsp
14/10/2021
Con l'entrata in vigore del D.L. n.139 dell'8.10.2021, nel Sistema Musei di Roma Capitale torna la capienza del 100% e non è più necessaria la prenotazione per la prima domenica del mese gratuita. È comunque sempre necessario l'utilizzo della mascherina e la misurazione della temperatura all'ingresso.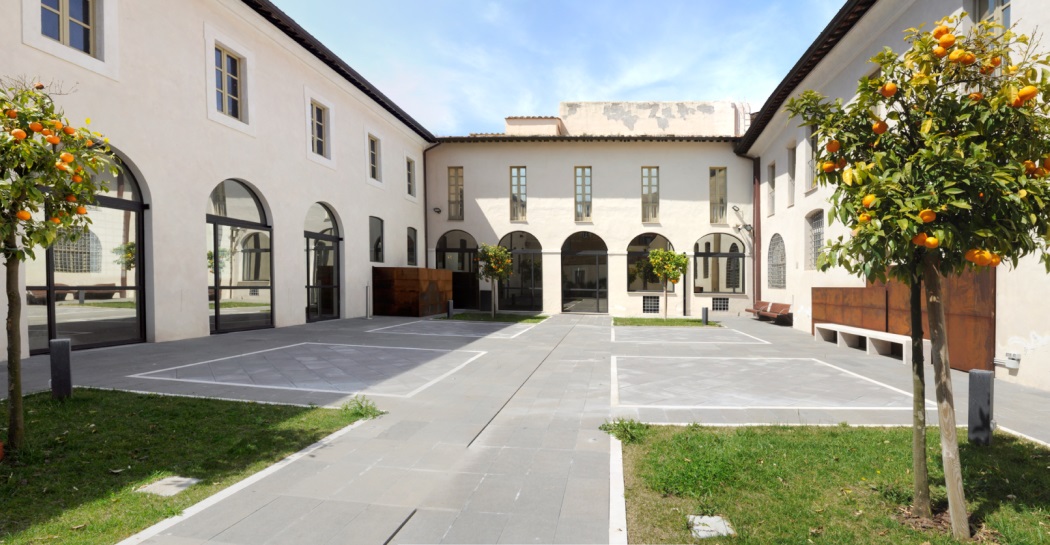 Data di pubblicazione:&nbsp
18/05/2021
The collection of the Gallery of Modern Art is exposed in sequence and follows specific thematic paths linked to temporary exhibitions.