Exhibitions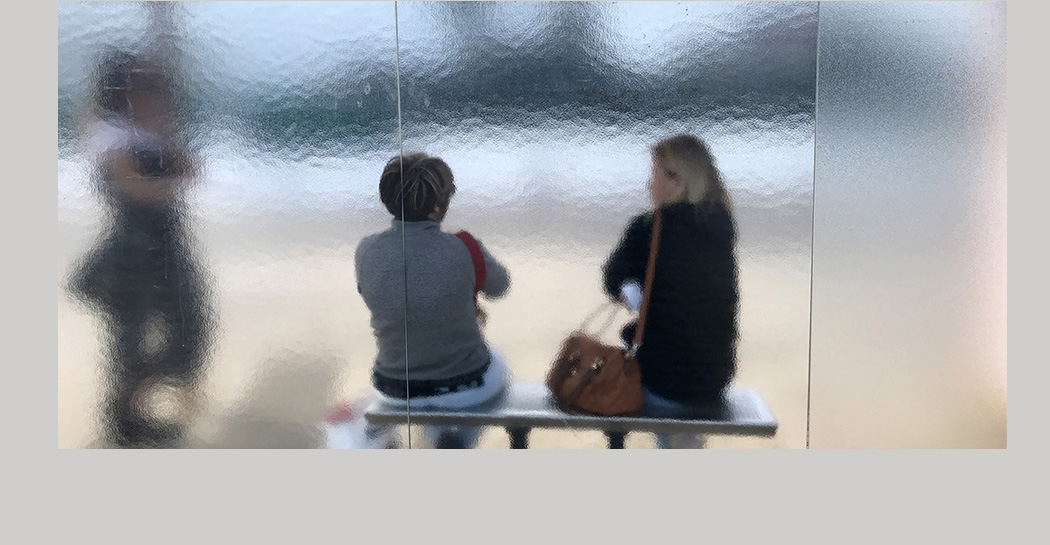 18 November 2022 - 04 June 2023
A visual journey, in the form of a diary, constructed through the photos and video of Liana Miuccio in dialogue with the written word of Jhumpa Lahiri.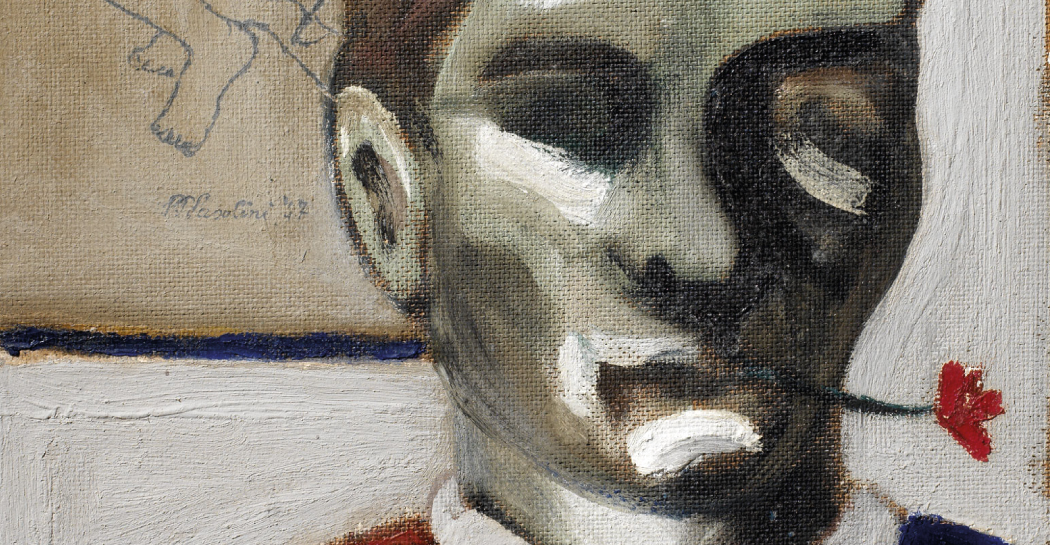 29 October 2022 - 04 June 2023
Pasolini Pittore is an exclusive exhibition project, completely new in its kind, conceived for the 100th anniversary of the birth of Pier Paolo Pasolini (1922-1975), which intends to bring attention back to a relevant artistic aspect, often neglected by critics, in the overall creative context of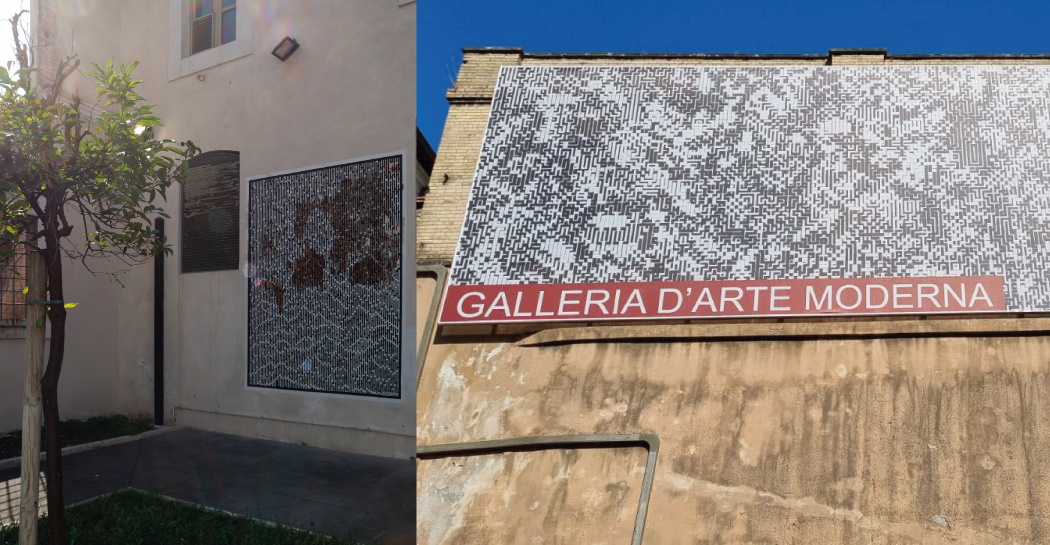 Galleria d'Arte Moderna
-
17 September 2020 - 02 July 2023
Created on the walls of the cloister-garden is the site-specific stencil poster intervention with the exciting title "Rinascita" (Rebirth), specially created for the Gallery in collaboration with Wunderkammern Gallery.
There are no planned exhibitions.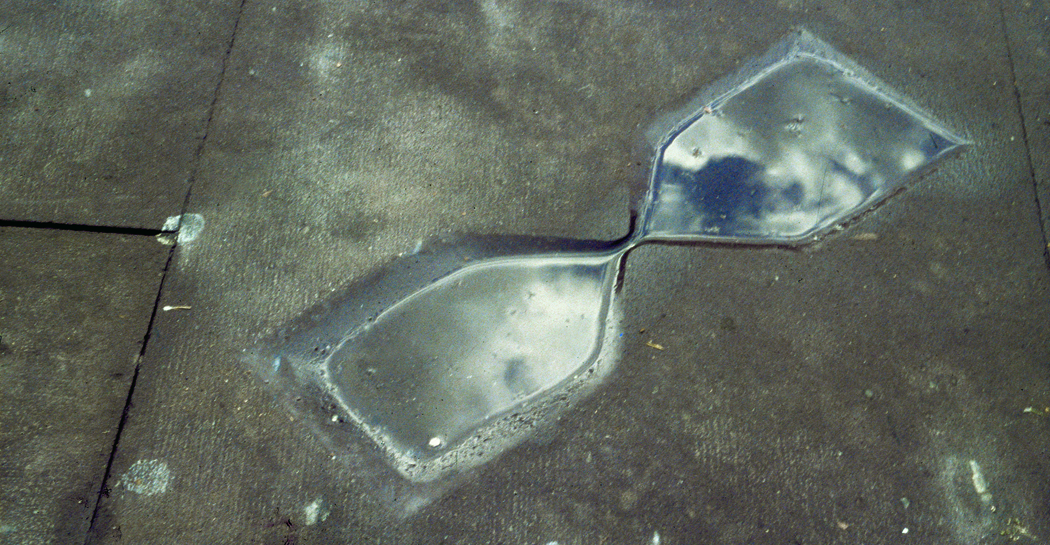 18 January - 12 February 2023
Environmental sculpture as part of the Zakhor/Ricorda project.