Rassegna «Un Supermaschio»
Immagine: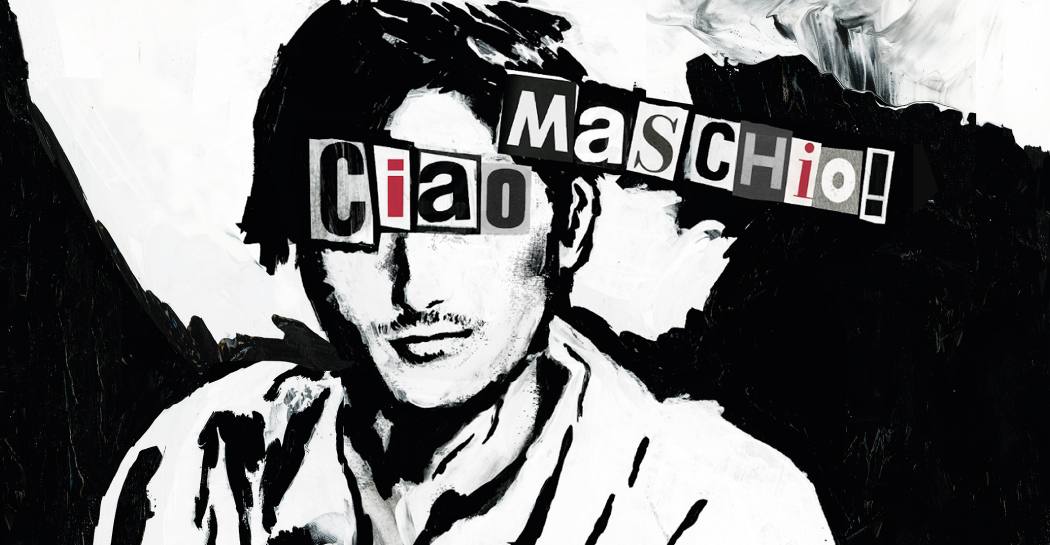 23/06 - 14/11/2021
Galleria d'Arte Moderna
Curated by Annamaria Licciardello (CSC-Cineteca Nazionale)
In the context of the exhibition "Ciao Maschio. Volto potere e identità dell'uomo contemporaneo", the Centro Sperimentale di Cinematografia - Cineteca Nazionale, in collaboration with the CSC- Archivio Nazionale Cinema Impresa, has organised an exhibition dedicated to Italian experimental and artists' cinema of the 1960s and 1970s, through which the aim is to investigate the multiple and divergent ways in which masculinity was represented in that period.
The title of the exhibition ironically appropriates the title of Ugo Nespolo's film Un Supermaschio (1976), thus also paying homage to the great Italian artist, who in turn was inspired by Alfred Jarry's novel Le Surmâle, roman moderne (1902) in an equally ironic and desecrating manner.
The films are shown inside the Gallery of Modern Art, in the library/video room during exhibition hours according to the following schedule
From 23 June to 15 August:
BOETTINBIANCHENERO
by Ugo Nespolo
16mm, b/w, sound, 6', 1968
with Alighiero Boetti, The Christian Stein Gallery
Ugo Nespolo enters the Christian Stein Gallery with his camera during the opening of an Alighiero Boetti exhibition, documenting the reactions of the public (Michelangelo Pistoletto, Mario Ceroli, Giulio Paolini can be recognised).
Courtesy of Ugo Nespolo
BUONGIORNO MICHELANGELO
by Ugo Nespolo
16mm col and b/w, 20' sound, 1968-69
with Michelangelo Pistoletto, Maria Pistoletto, Daniela Chiaperotti, Tommaso Trini, Daniela Palazzoli, Gianni Simonetti, Vasco Are, Gian Enzo Sperone, Gilberto Zorio
Courtesy of Ugo Nespolo
UN SUPERMASCHIO
by Ugo Nespolo
photography and editing: Bruno Dreossi, Ugo Nespolo, organization: Fiorello Lana and Laura Remondino, music: Roberto Musto, 16mm, col, sound, 30' prod: Antidogma Cinema, 1976
with Galeno, Enrica Arnod, Liliana Berutto, Primo Doria, Mario Gramaglia, Marco Livio, Luigi Mainolfi, Mario Monge, Laura Remondino, Antonmario Semolini, Tonci Violi.
Courtesy of Ugo Nespolo
From 17 August to 12 September
LA GALANTE AVVENTURA DEL CAVALIERE DAL LIETO VOLTO
by Ugo Nespolo
16mm, col and b/w, sound, 25' 1967
with Lucio Fontana, Enrico Baj, Renato Volpini, Carla Vignola, Daniela Chiaperotti, Giorgio Piana
Courtesy of Ugo Nespolo
SE L'INCONSCIO SI RIBELLA
by Alfredo Leonardi
16mm, b/w, sound, 21', 1967
with Carlo Cecchi, Peter Hartman, Francesco and Silvana Leonardi, Cathy Berberian, Living Theatre
From 14 to 26 September
ENRICO CASTELLANI
by Franco Angeli
16mm, b/w, silent, 34', 1967
Courtesy of Archivio Franco Angeli
From 28 September to 10 October
SKMP2
by Luca Maria Patella
16mm, b/w and col, sound, 34', 1968
COSTRETTO A SCOMPARIRE
by Gianfranco Baruchello
16mm, col, sound, 15', 1968
From 12 to 24 October
COMUNICATO SPECIALE
by Renato Ferraro
16mm, col., sound, 8', 1968
VAMPIRO ROMANO
by Alfredo Leonardi
Super8, col, sound, 25', 1970
From 26 October to 14 November
ORGONAUTI, EVVIVA!
by Alberto Grifi
35mm, col, sound, 19', 1970
music: Alvin Curran - VIVA electronic music group
performers: Aya Alkin, Paolo Brunatto, Poupée Brunatto, Sandra Cardini, Giordano Falzoni, Gianna Gelmetti, Alberto Hammerman, Alfredo Leonardi, Silvana Leonardi, Saro Liotta, Sophie Marland, Gioacchino Saitto
production: Corona Cinematografica
Courtesy of Fondazione Cineteca di Bologna
IL GRANDE FREDDO
by Alberto Grifi
35mm, colour, sound, 20', 1971
with Giordano Falzoni, production: Corona Cinematografica
Courtesy of Fondazione Cineteca di Bologna
Information
Opening hours
From 23 June to 14 November 2021 according to the calendar in the description
From Tuesday to Sunday 10.00 - 18.30
last entrance half an hour before closing time
Before planning the visit, CONSULT THE NOTICES
Entrance ticket
Admission with reservations recommended at 060608 subject to availability (max 60 people)
Free admission only in the area dedicated to the activity.
The exhibits in the museum cannot be visited.
Information
Tel. +39 060608 (daily from 9.00 to 19.00)
Type
Event|Festivals and Reviews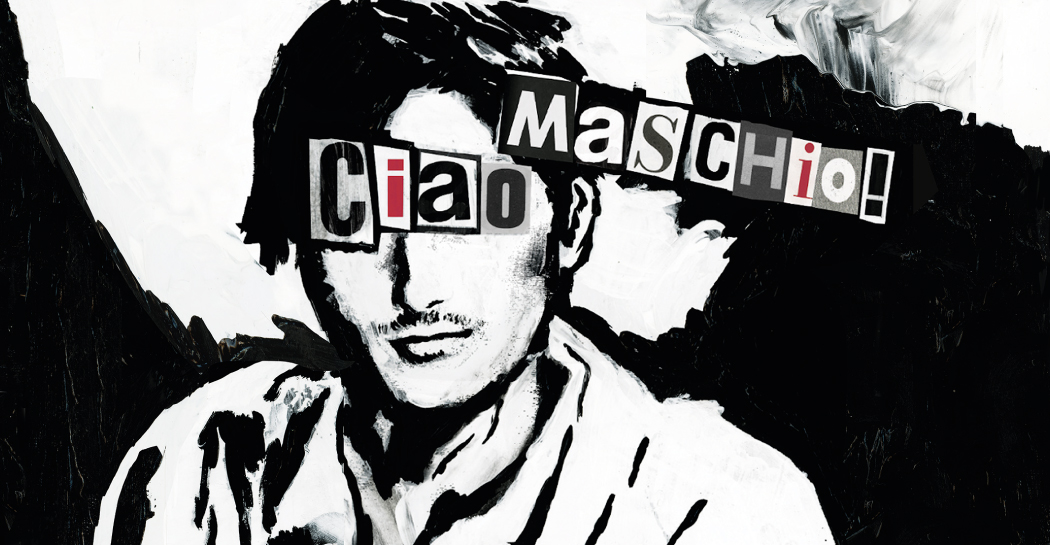 Exhibition|Contemporary art
Eventi correlati
Currently there are no ongoing activities.
There are no planned activities.
There are no archived activities.