Le altre opere
Immagine: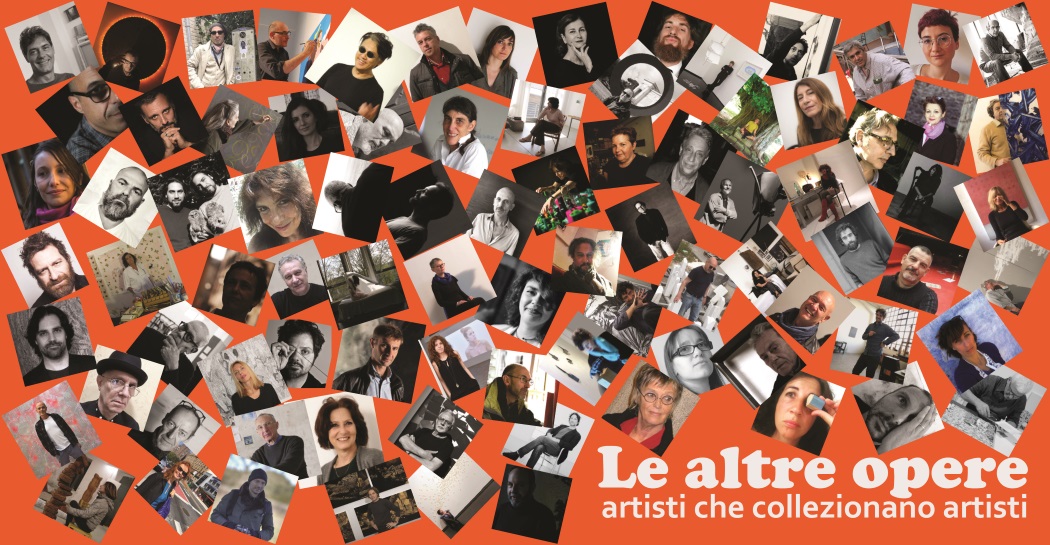 Artisti che collezionano artisti
26/02 - 16/05/2021
Galleria d'Arte Moderna
The city of Rome is host to the pilot exhibition of a project that sees 86 artists participating and alternating in five civic museums, according to a rigorous division by alphabetical order.
This project aims to realize an original first review dedicated to the art present today in the Italian capital. An innovative dialogue that allows you to appreciate the artistic choices of the authors who, in turn, have the opportunity to interact with the works they love and which are collected in the prestigious capitoline museums. Moreover, it is also a way to know and understand the "tastes" and the "artistic pleasures" of individual artists through choices in their collection. After all, collecting art is always a pleasure - specifically, the pleasure of owning a work is to be able to appreciate it even more over time; in particular when the collector is an artist and "owner" of works by other artists who have somehow influenced their own stylistic and life choices.
The project is a direct comparison between artists, styles, and languages of the twentieth and twenty-first centuries. It is a confrontation which began in 2018, thanks to a significant organizational commitment and was brought to a close in 2020. A total of 550 works exhibited in 5 museums in the system of the Civic Museums of Rome: the Carlo Bilotti Museum - Orangery of Villa Borghese, the Pietro Canonica Museum in Villa Borghese; the Museum of Rome in Trastevere; the Gallery of Modern Art; the Napoleonic Museum.
At the Modern Art Gallery: Licia Galizia, Paola Gandolfi, Silvia Giambrone, Luca Grechi, H.H Lim, Francesco Impellizzeri, Myriam Laplante, Donatella Landi, Giancarlo Limoni, Massimo Livadiotti, Adele Lotito, Serafino Maiorano, Roberta Maola, Gian Maria Mazzei, Vittorio Messina, Daniela Monaci, Matteo Montani, Veronica Montanino, Gianfranco Notargiacomo, Luca Padroni, Claudio Palmieri, Laura Palmieri, Marina Paris, Daniela Perego, Alessandro Piangiamore, Giuseppe Pietroniro, Roberto Pietrosanti, Alfredo Pirri, Gioacchino Pontrelli, Claudia Quintieri, Paolo Radi, Renzogallo, Fiorella Rizzo, Pietro Ruffo and Massimo Ruiu.
Information
Opening hours
Reopening from April 26, 2021
until May 16, 2021
From Tuesday to Sunday 10.00-18.30
Last admission half an hour before closing
Before planning the visit, CONSULT THE NOTICES
Type
Exhibition|Contemporary art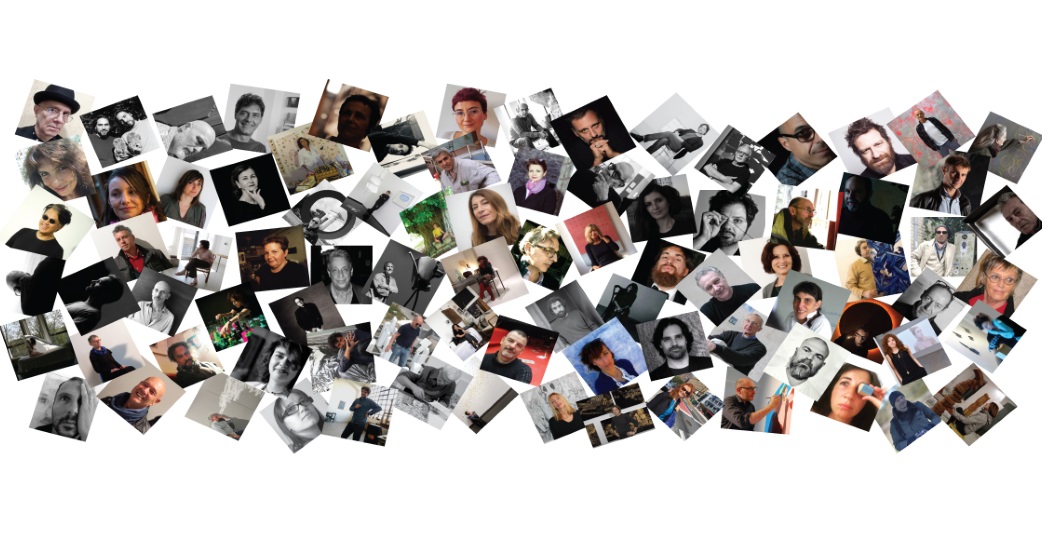 Galleria d'Arte Moderna
-
Educational resources for all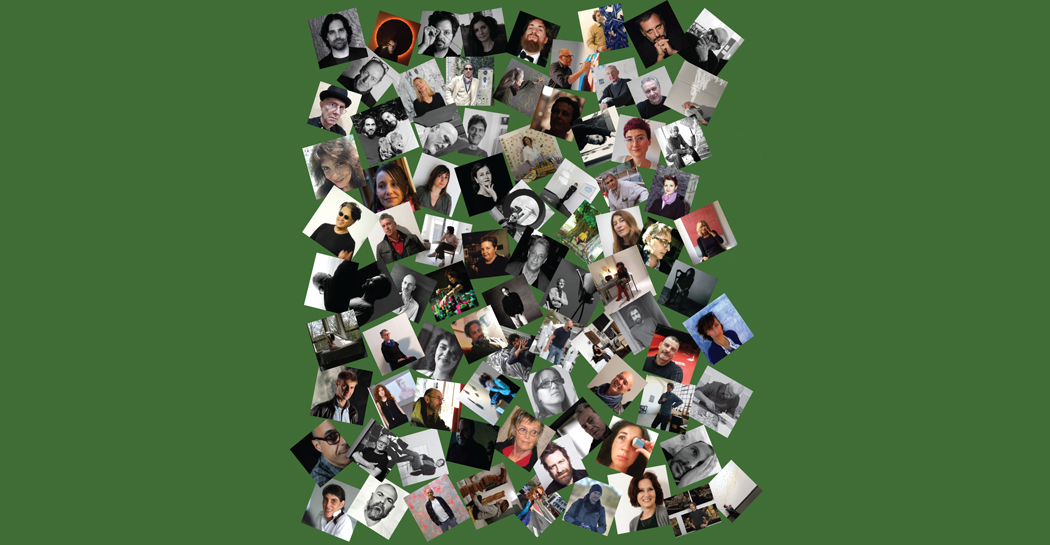 Museo Pietro Canonica a Villa Borghese
Exhibition|Contemporary art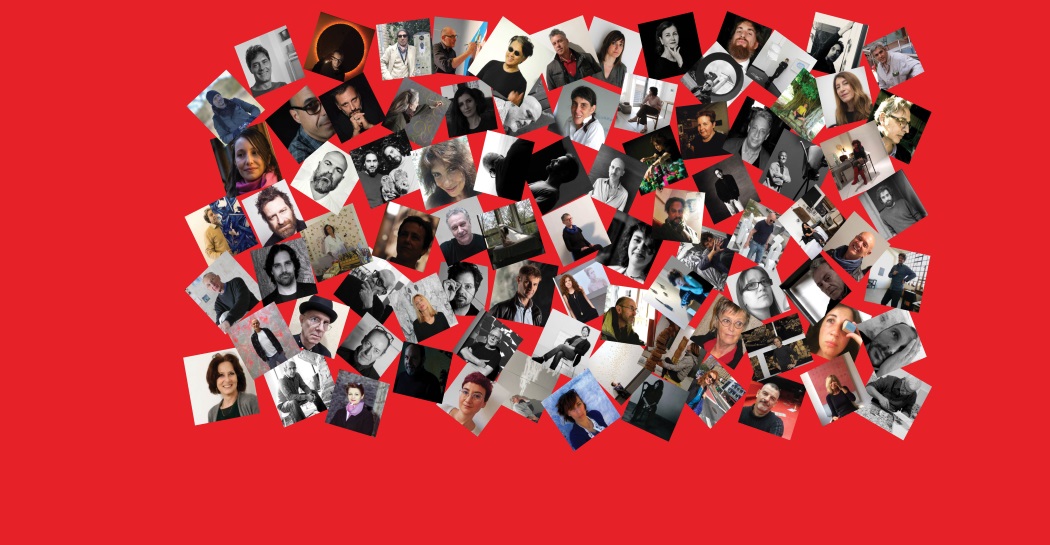 Museo Carlo Bilotti Aranciera di Villa Borghese
Exhibition|Contemporary art
Eventi correlati
Currently there are no ongoing activities.
There are no planned activities.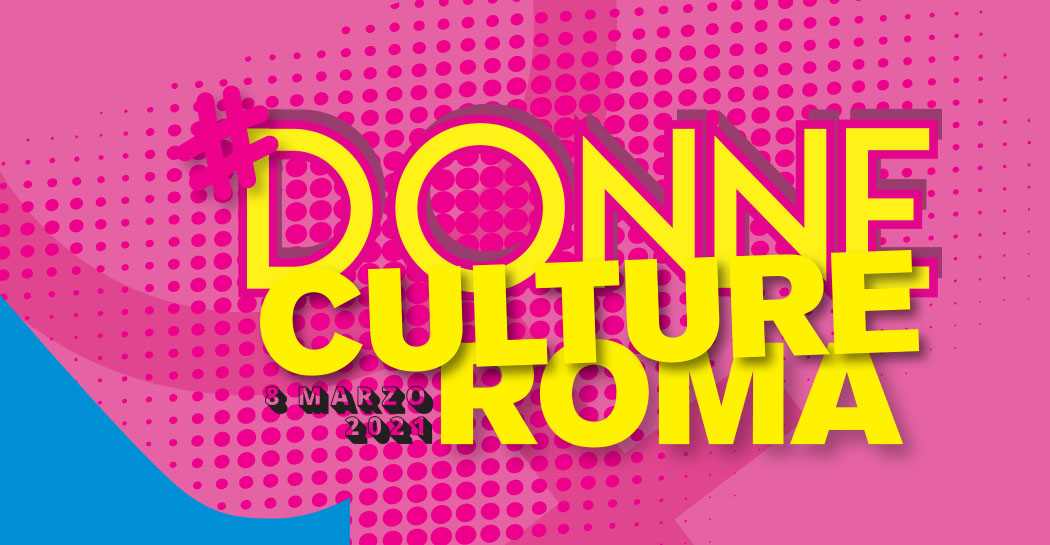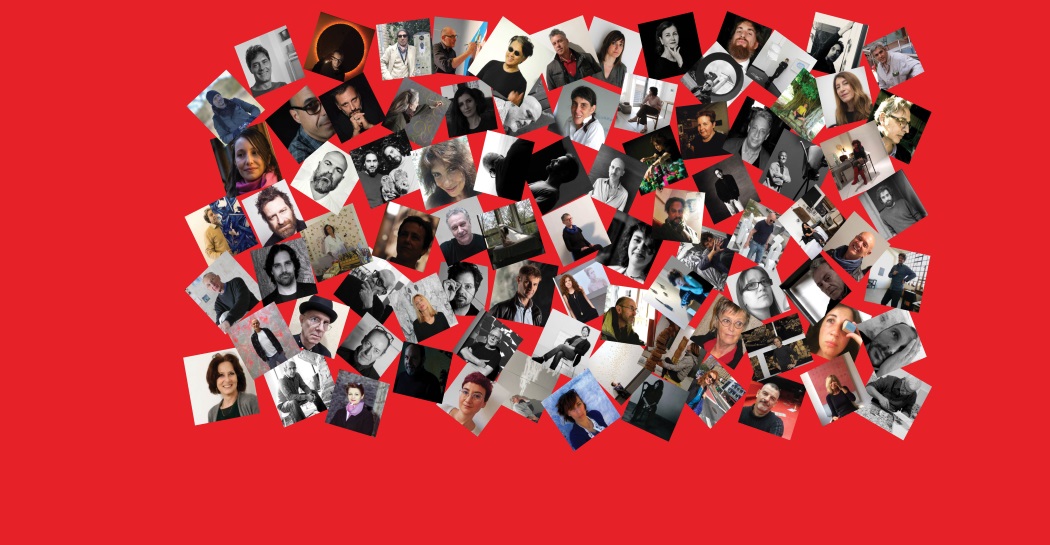 Museo Carlo Bilotti Aranciera di Villa Borghese
Exhibition|Contemporary art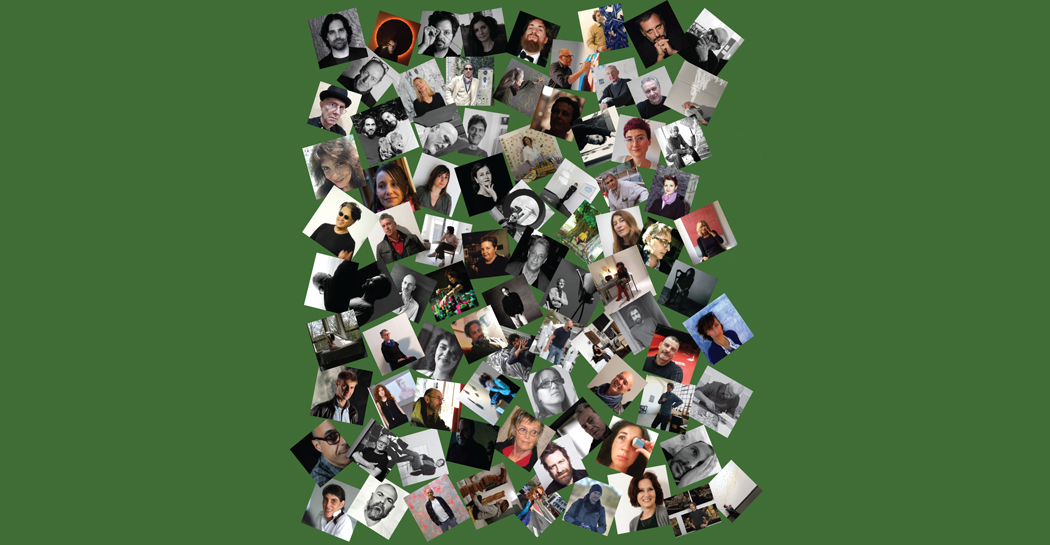 Museo Pietro Canonica a Villa Borghese
Exhibition|Contemporary art