Exhibitions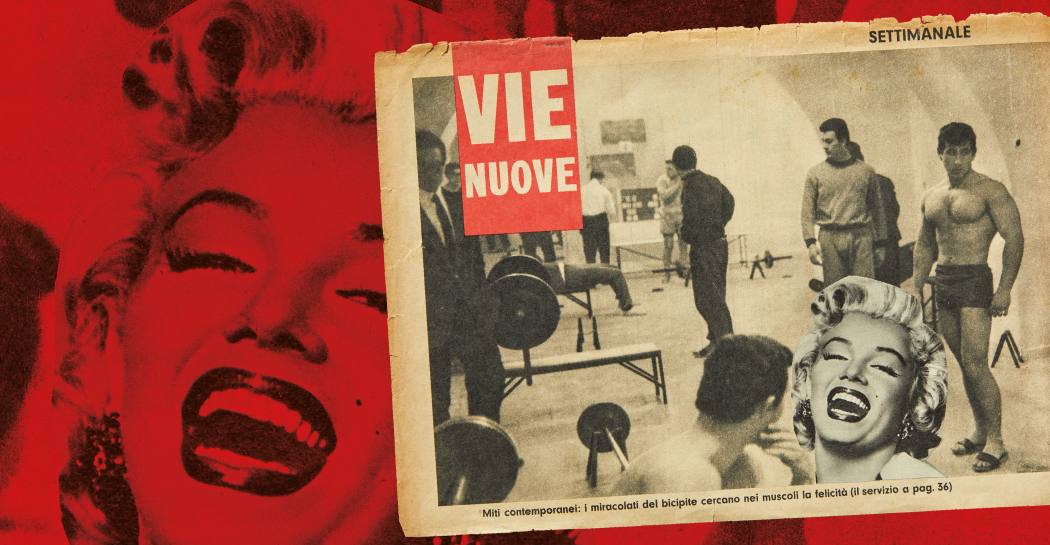 01 December 2023 - 05 May 2024
Il 24 maggio 1963 si apriva a Firenze, presso il Forte del Belvedere, il convegno "Arte e comunicazione" che è considerato dagli studiosi l'atto ufficiale di fondazione del Gruppo 70.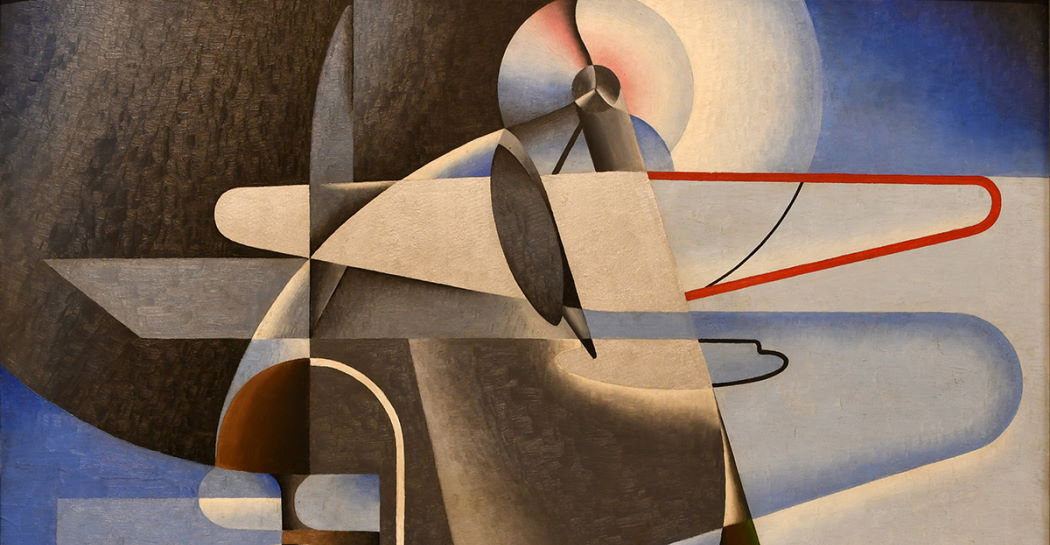 23 June - 19 November 2023
Exhibition curated by Massimo Duranti and Andrea Baffoni.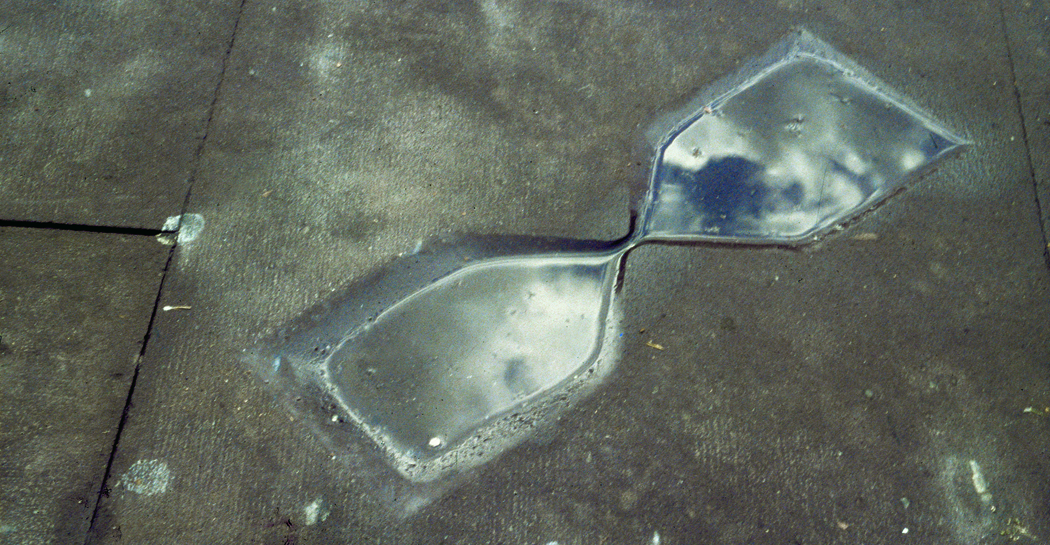 18 January - 12 February 2023
Environmental sculpture as part of the Zakhor/Ricorda project.