Exhibitions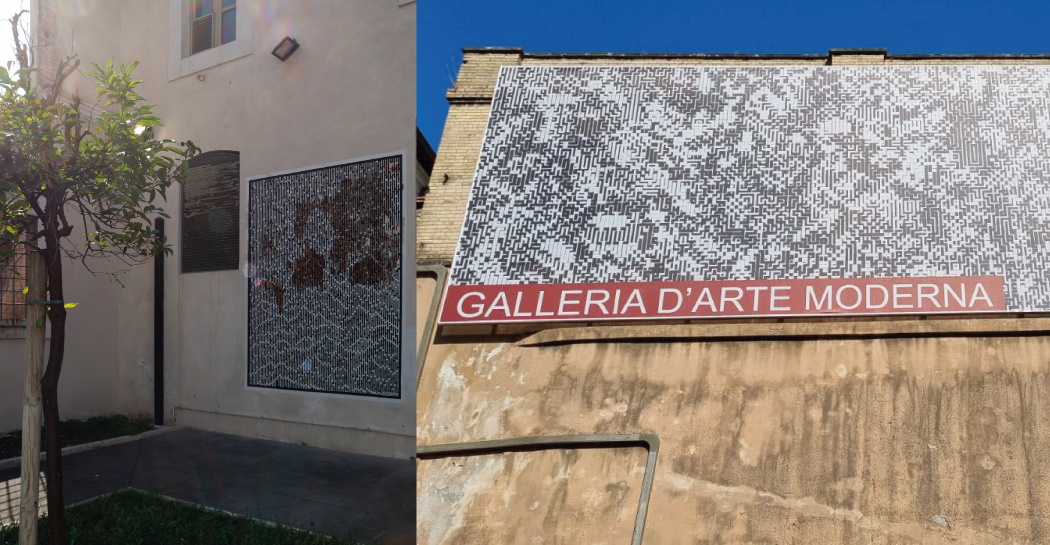 Galleria d'Arte Moderna
-
17 September 2020 - 10 September 2023
Created on the walls of the cloister-garden is the site-specific stencil poster intervention with the exciting title "Rinascita" (Rebirth), specially created for the Gallery in collaboration with Wunderkammern Gallery.
23 June 2023 - 14 January 2024
Exhibition in collaboration with the Ministry of Culture - Central Institute for Restoration and the Venanzo Crocetti Foundation.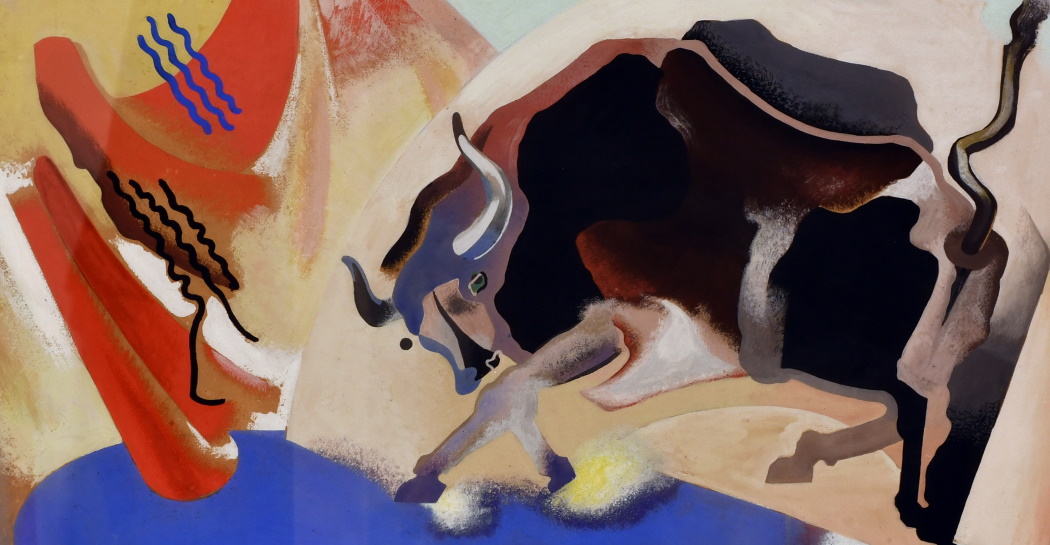 Taccuini, disegni e progetti inediti dal Futurismo all'Art Club
23 June 2023 - 14 January 2024
Exhibition curated by Alessandra Cappella, Claudio Crescentini, Flavia Pesci, Federica Pirani, Gloria Raimondi and Daniela Vasta.
23 June - 15 October 2023
Exhibition curated by Massimo Duranti, in collaboration with Archivio Gerardo Dottori.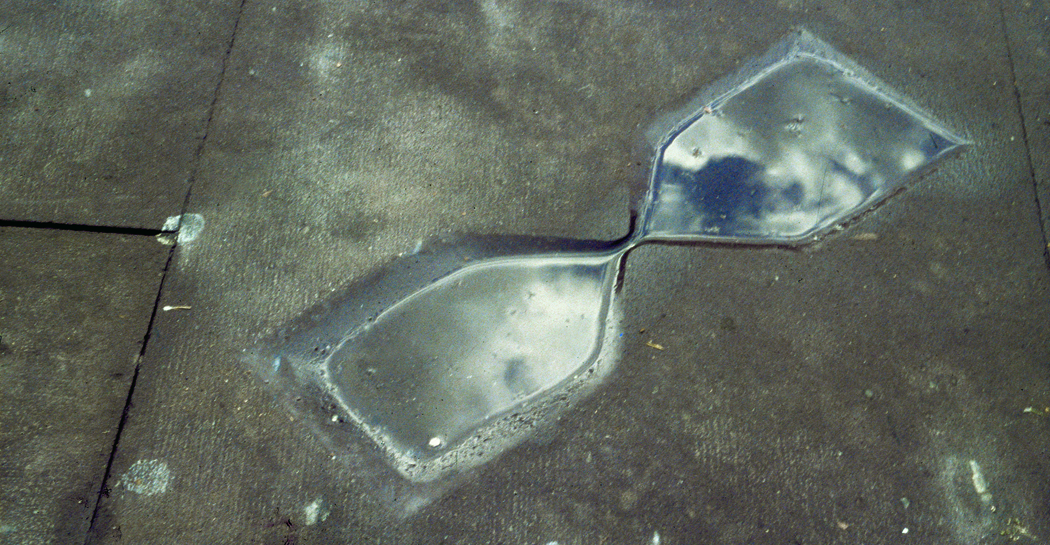 18 January - 12 February 2023
Environmental sculpture as part of the Zakhor/Ricorda project.