Mostra virtuale - "3 Decades of dissent" su Lieu.City
Immagine: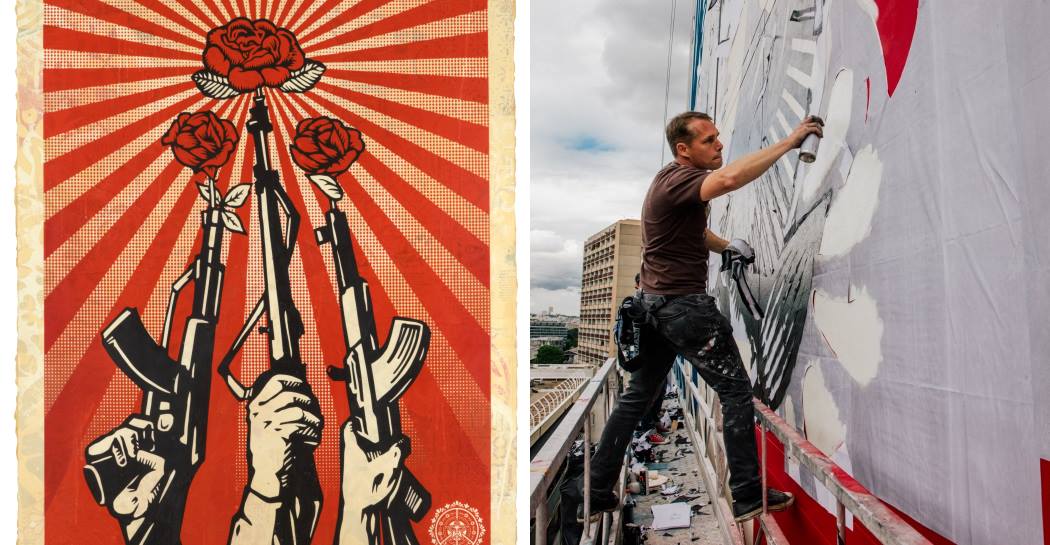 16/12/2020 - 08/05/2022
Galleria d'Arte Moderna,
Lieu.City - www.lieu.city
The exclusive exhibition at the GAM in Rome curated by Shepard Fairey comes to life on Lieu.City and becomes virtual. Thirty new works by the famous urban artist dialogue with works by other contemporary artists at GAM, in an innovative space that can be navigated 360°.
The Galleria d'Arte Moderna di Roma presents SHEPARD FAIREY / 3 DECADES OF DISSENT, an exclusive exhibition project curated by Shepard Fairey himself, one of the world's best-known urban artists, known to the general public as Obey, together with Claudio Crescentini, Federica Pirani and Galleria Wunderkammern.
The American artist Shepard Fairey (Charleston, 1970) has created a unique and unrepeatable concept specifically for the Galleria d'Arte Moderna, presenting thirty of his recent unpublished graphic works (2019) - with which he retraces many of his themes of dissent, such as the struggle for peace and against racial violence, the defence of human dignity and gender, the protection of the environment - in dialogue with important works from the contemporary art collection of the Capitoline Superintendency.
Thanks to the virtual reality created by Lieu.City, visitors are able to move from one environment to another and to move nimbly between the three floors of the GAM to admire the works of Shepard Fairey and those of the contemporary art collection of the Capitoline Cultural Heritage Superintendency. Exclusive multimedia content, such as descriptions and video contributions, are available in an easy and intuitive way to enjoy a quality international art experience.
Information
, Lieu.City - www.lieu.city
Opening hours
Virtual exhibition  www.lieu.city  from 16 December 2020 to 8 May 2022
Information
Call. 060608 (every day 9.00 - 19.00)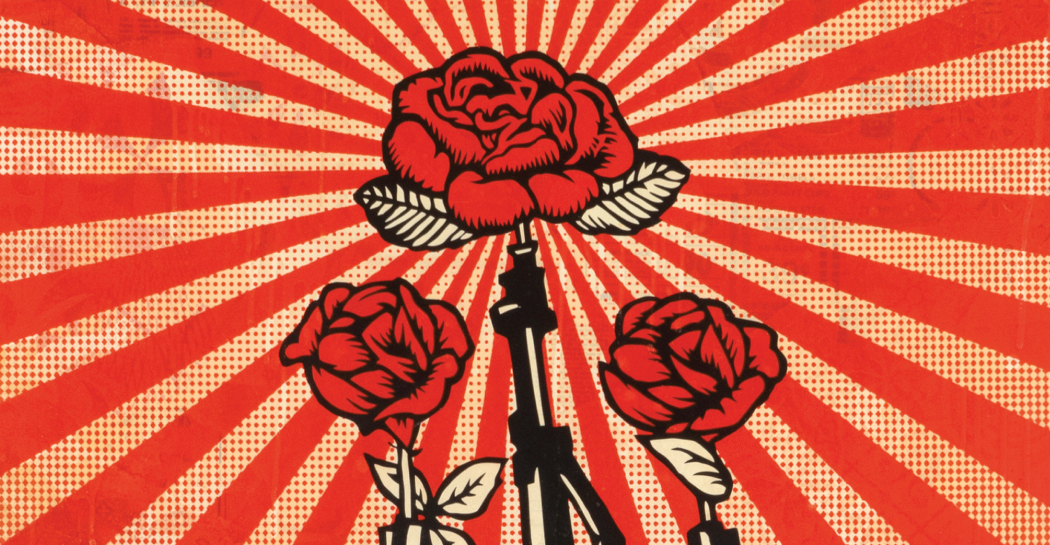 Galleria d'Arte Moderna
-
visita virtuale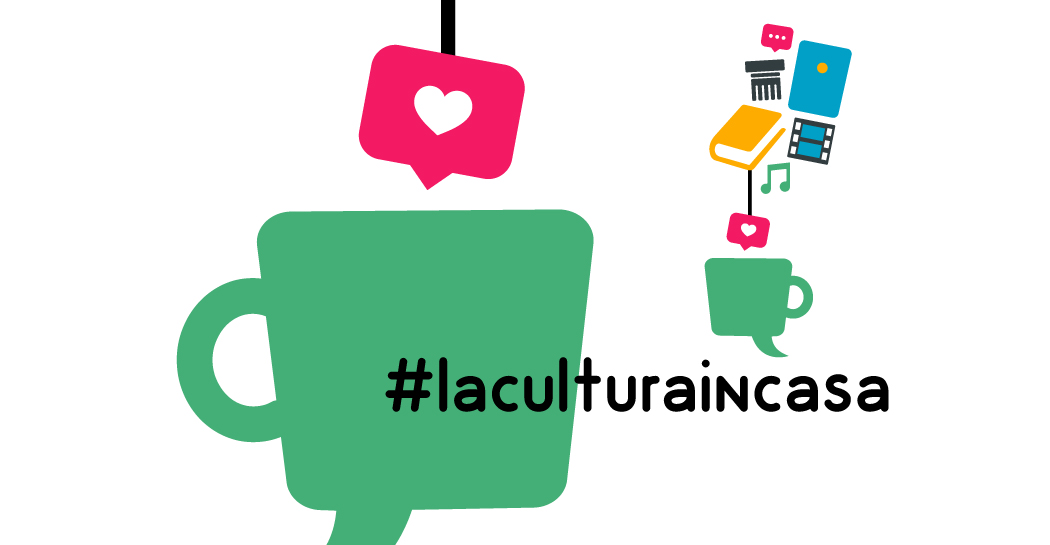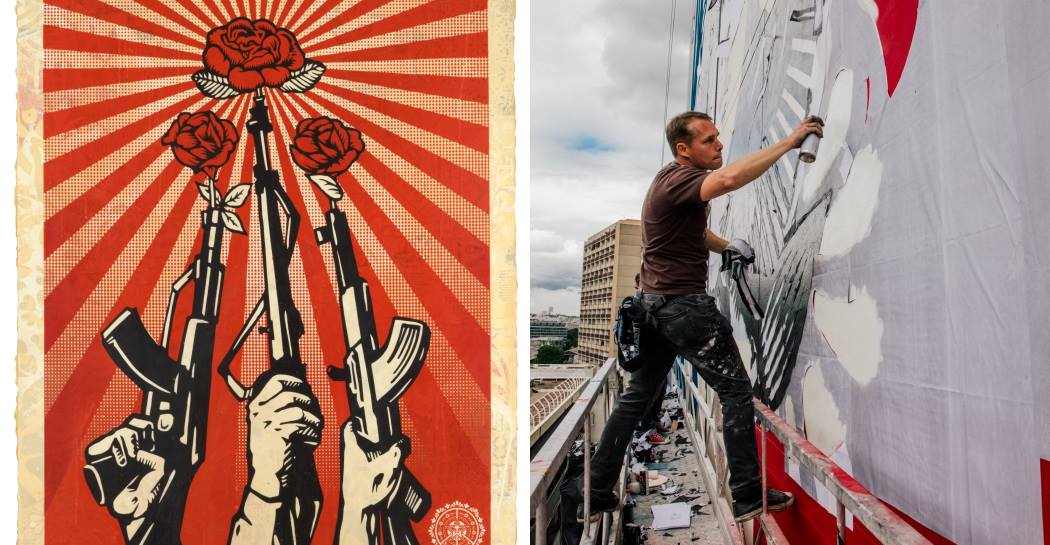 Exhibition|Contemporary art
Eventi correlati
Currently there are no ongoing activities.
There are no planned activities.