PHARMAKON. Episodio 1
Immagine: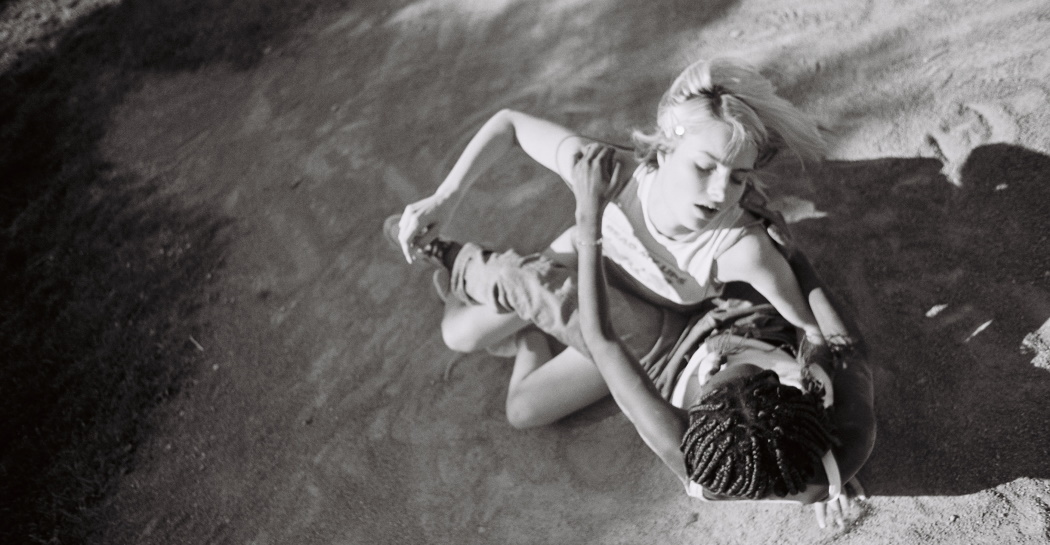 29/04 - 05/06/2022
Galleria d'Arte Moderna
The new generation's creative expression is exhibited in audio, video and photographic works.
Pharmakon. Episode 1 is the first of the two exhibitions of the PHARMAKON project, organised by the Gandhara Association, winner of the VitaminaG call, within the GenerAzioniGiovani.it project, supported by the Politiche Giovanili della Regione Lazio with the support of the Dipartimento per la Gioventù.
The PHARMAKON project is aimed to reconnect young artistic voices with the local area and the cultural and museum institutions of Rome, in addition to allowing new talents to express their creative spirit in relation to contemporary society. This is a generation feeling, frequently melancholy, confused, lost in the mazes of individual conscience and in the crowd of the mass society.
In Greek, pharmakon (φάρμακον) is understood as a useful or dangerous drug, poison, treatment, a device, an escape from reality for the new generations who in this way are looking for shelter from the needs and difficulties that contemporary society produces in them. According to Baudelairian philosophy, the artist, in this dystopic reality, becomes active at the exact point of contact of his useful but also dangerous feelings, like a pharmakon, transforming a useless feeling into an expressive, prolific, releasing and creative disease.
With Pharmakon. Episode 1 this particular concept is expressed through the medium of the video, an audio recording and photography. There are four young artists in the exhibition: Evaluna Pieroni, the author of the short films Consuelo and Il gioco del bowling, for whom the memories, childhood and the game are emblematic of something we seek when we are alone and lost or simply disappointed by the present; Amanda Jiang Kohen, with the short film Prayer Paranoia, is the artist of a work with raw and brutal tones through which she expresses her fascination for the concept of pharmakon in its value as a symbol of seduction, but also of virtue; Lorenzo Silvestri has produced for the project an accompanying audio-installation entitled Fantasmi e rumori presenti della città (dedicated to Anna Collina), an immersive work - made up of an analogue and a digital part - that draws its evocative power from fragments of memories, conversations and pieces of the artist's daily life; and finally Yis Kid, who is exhibiting six photographs from the series Spiders and religious mysticism, a journey into the iconographic deconstruction of the human figure, transposed into a wild form, clearly following the school of "surrealist formlessness".
Gandhara is a social promotion association founded in 2018 by Margherita Musi,Anna Masala, Irene Romito, Giulia Angella, Giulia Loriga, Annaflavia Merluzzi and Rachele Santaniello, an emerging community of young curators belonging to the Roman cultural scene.
Gandhara is a space for avant-garde artistic research, with the intention of creating interactive events where expressive techniques coexist in a conceptual and visual curatorial proposal.
The exhibition is promoted by Roma Culture, Sovrintendenza Capitolina ai Beni Culturali, museum services of Zètema Progetto Cultura
Information
Opening hours
From 29 April to 5 June 2022
Tuesday to Sunday from 10.00 to 18.30
last entrance half an hour before closing
Closed on Mondays and 1st May
Information
Tel. 060608 (every day 9.00 to 19.00)
Type
Exhibition|Contemporary art
Curator
Associazione Gandhara
Eventi correlati
Currently there are no ongoing activities.
There are no planned activities.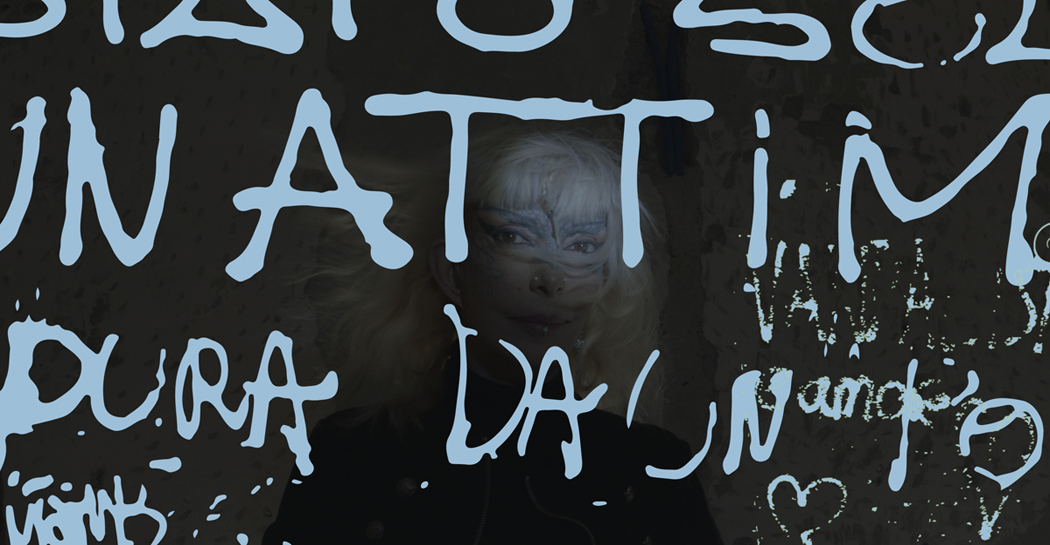 Exhibition|Contemporary art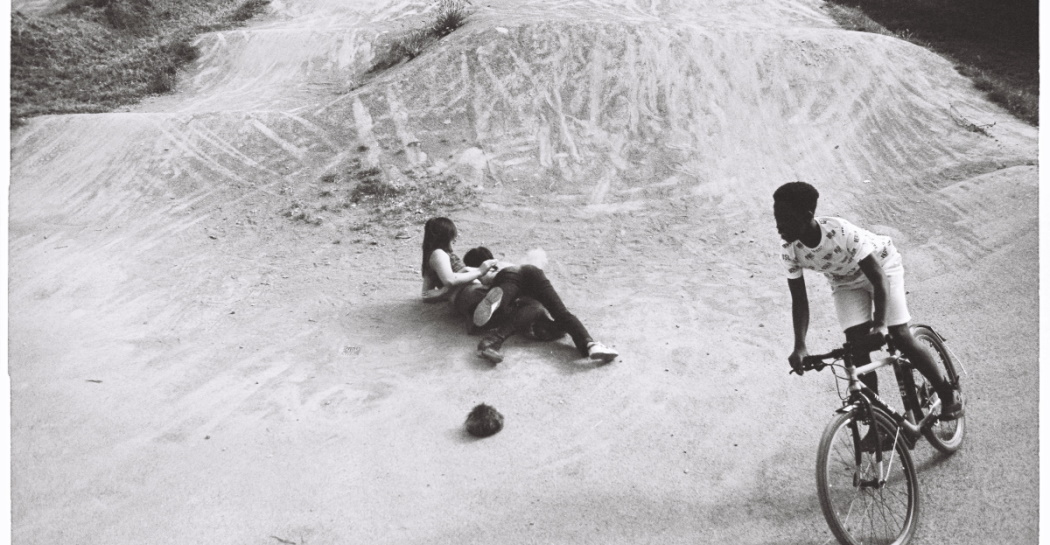 Educational resources for all