Nina Maroccolo. La rivoluzione degli eucalipti
Immagine: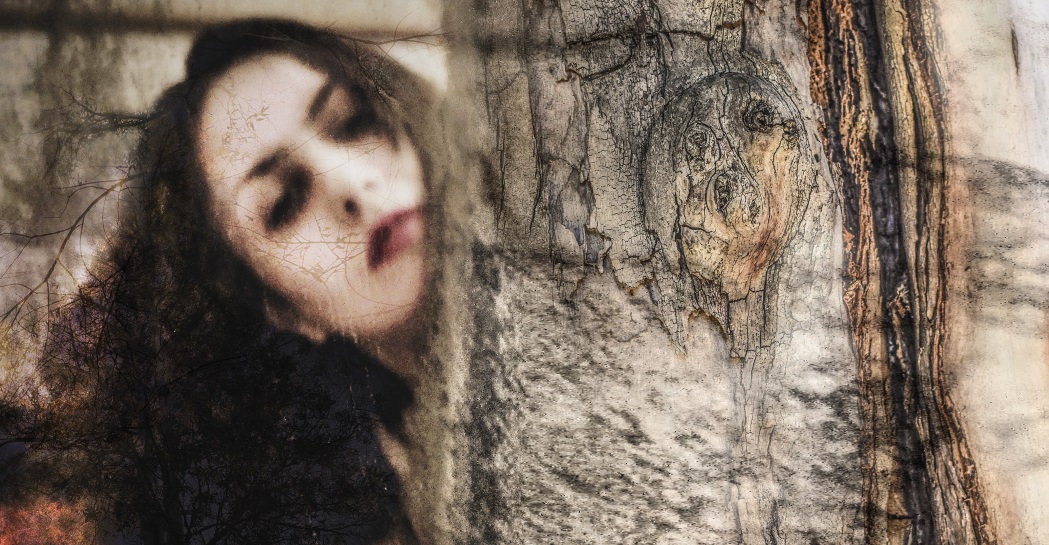 14/05 - 10/10/2021
Galleria d'Arte Moderna
The exhibition takes place as part of the events for Earth Day 2021, the largest environmental event on the planet, promoted by US President John Fitzgerald Kennedy, officially launched in 1970 and involving up to a billion people every year in 192 countries around the world.
A global exhibition based on the real sense of the climatic changes in nature in the exemplarity of the eucalyptus and its chromatic, structural and intellectual variations that become art through the technical-conceptual artifices implemented by the artist.
The eucalyptus revolution summarises in particular a synergic exploration between several art forms, becoming an encounter with Nature, mediated by Art, which raises the values of understanding, compassion and reciprocity of the Person with Nature itself. In their immobility as evergreen trees," says Nina Maroccolo, "eucalyptus trees are witnesses to history: they tell it, they live it, they suffer it".
Catalogo:
Edito da Disvelare edizioni
Information
Opening hours
From 14 May to 10 October 2021
From Tuesday to Sunday 10.00-18.30
Last admission half an hour before closing
Closing days: Monday
Before planning the visit, CONSULT THE NOTICES
Information
Call 060608 (every day from 9.00 to 19.00)
Exhibition and catalog edited by
Plinio Perilli
Organization
Officina Mirabilis  in partnership with Disvelare editions
Type
Exhibition|Contemporary art
Eventi correlati
Currently there are no ongoing activities.
There are no planned activities.
There are no archived activities.