Culture KIDS
Culture KIDS collects activities dedicated to children. These activities are designed to inspire children's creativity and imagination: starting from the contents of the museums, they can play or express themselves by describing their collections through their eyes.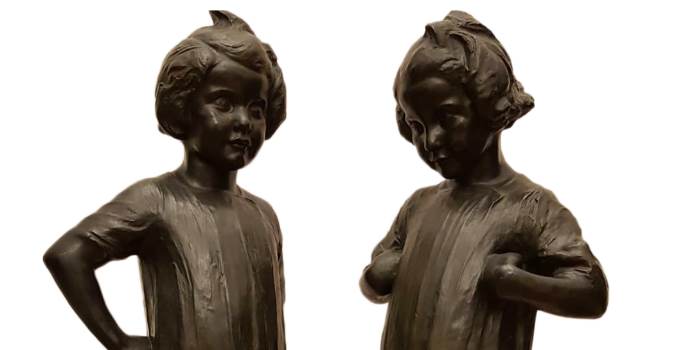 LET'S PLAY AT THE MUSEUM
A bright booklet full of photos, games and interesting information about the sculptures on display inside the museum: a heritage for children!