Exhibitions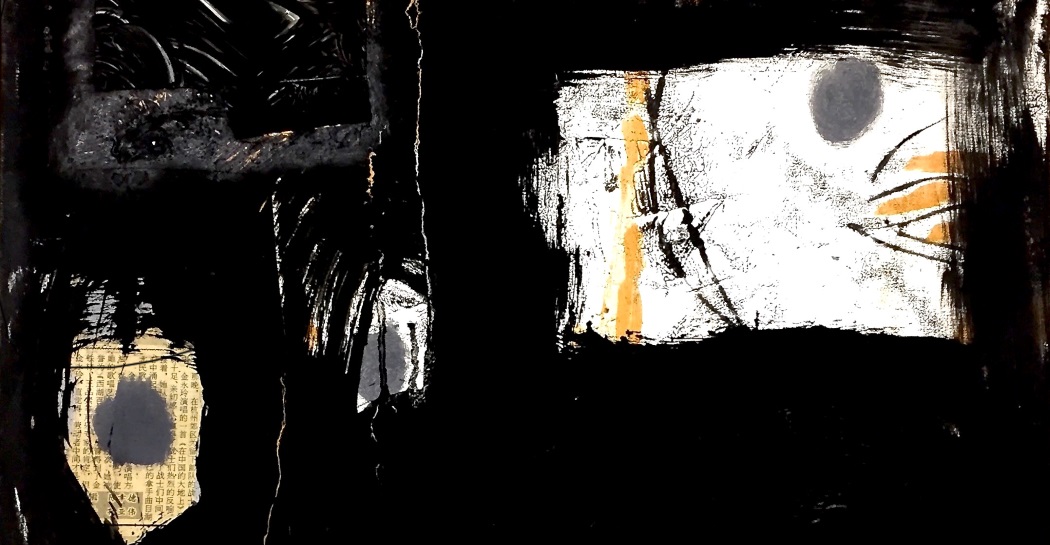 15 October - 10 November 2019
Nuova sezione espositiva dedicata all'opera di Elisa Montessori (Genova 1931), artista che opera fin dagli anni Cinquanta e ancora in piena attività creativa.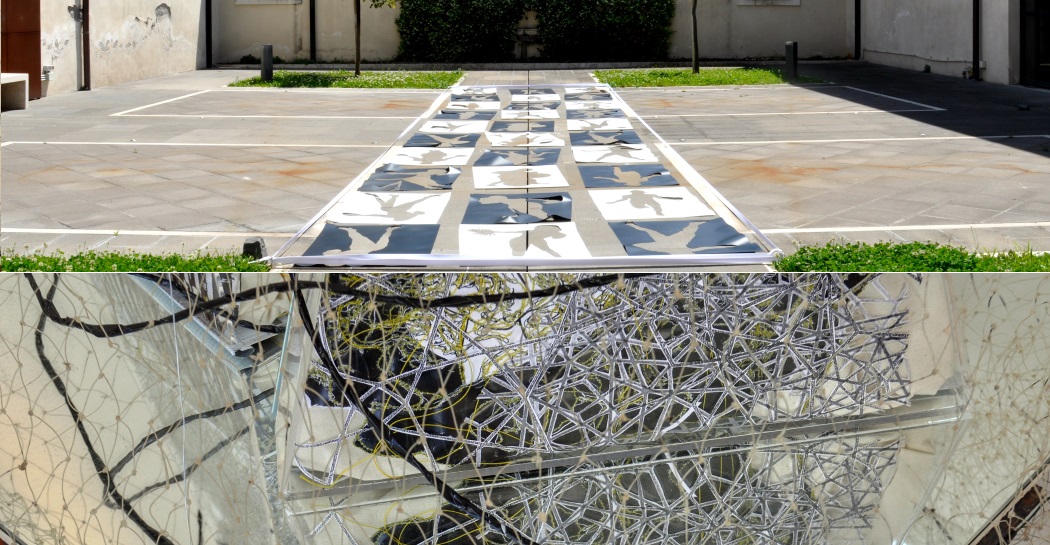 30 May - 10 November 2019
Wechselspiel (interplay, in senso lato interazione) è il titolo della doppia installazione site specific di Paolo Bielli e Susanne Kessler. Un doppio percorso che si collega alla mostra in corso Donne. Corpo e immagine tra simbolo e rivoluzione e alle sculture del chiostro.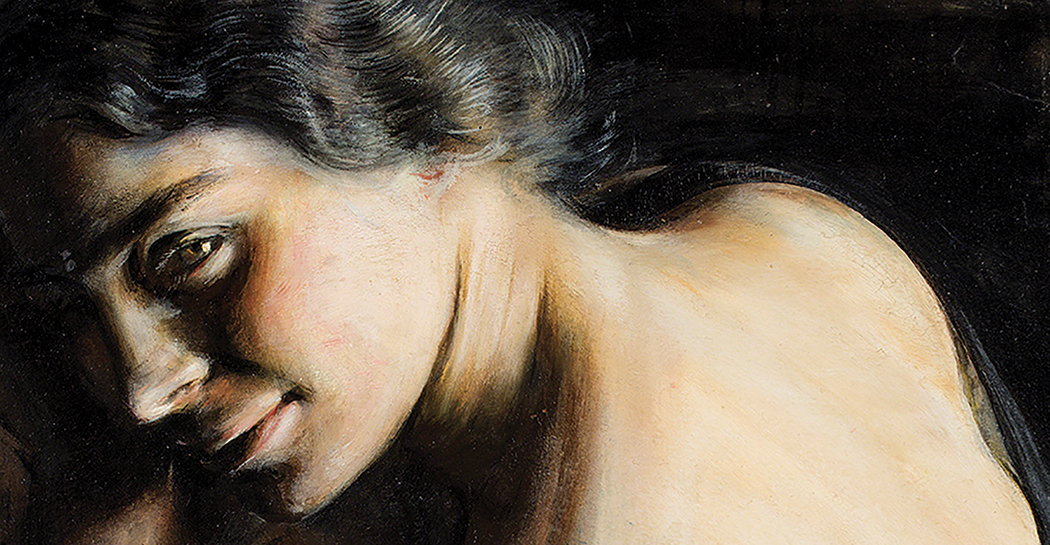 24 January - 10 November 2019
The works selected for the exhibition testify how at the start of the XX century the representation of the female body starts bursting at the seams. Following the deep impact of the Second World War, Feminism and Freud's theories, the female representation started reflecting the contradictions of a
28 November 2019 - 15 March 2020
Il progetto espositivo e di workshop abbinato è in correlazione con i 40 anni del Centro Ricerca e Documentazione Arti Visive (1979-2019) a cura di Alessandra Cappella, Claudio Crescentini e Daniela Vasta.
28 November 2019 - 15 March 2020
Nell'ambito della mostra dedicata a Moholy-Nagy e all'avanguardia ungherese fra le due guerre, in una prospettiva di ricostruzione ambientale contemporanea delle teorie sulla luce dello stesso fondatore della Bauhaus nell'area del chiostro/giardino, un'installazione di Sàndor Vàly.
28 November 2019 - 15 March 2020
Mostra dedicata all'arte di László Moholy-Nagy, artista d'origine ungherese e figura chiave del movimento Bauhaus nel mondo, in occasione delle celebrazioni per i 125 anni dalla sua nascita (1895-2020).
There are no archived exhibitions.