Exhibitions
Galleria d'Arte Moderna
-
17 September 2020 - 28 March 2021
Sten Lex are the most internationally known Italian Urban Art duo and have participated in exhibitions and festivals around the world, including the Cans Festival organized by Banksy.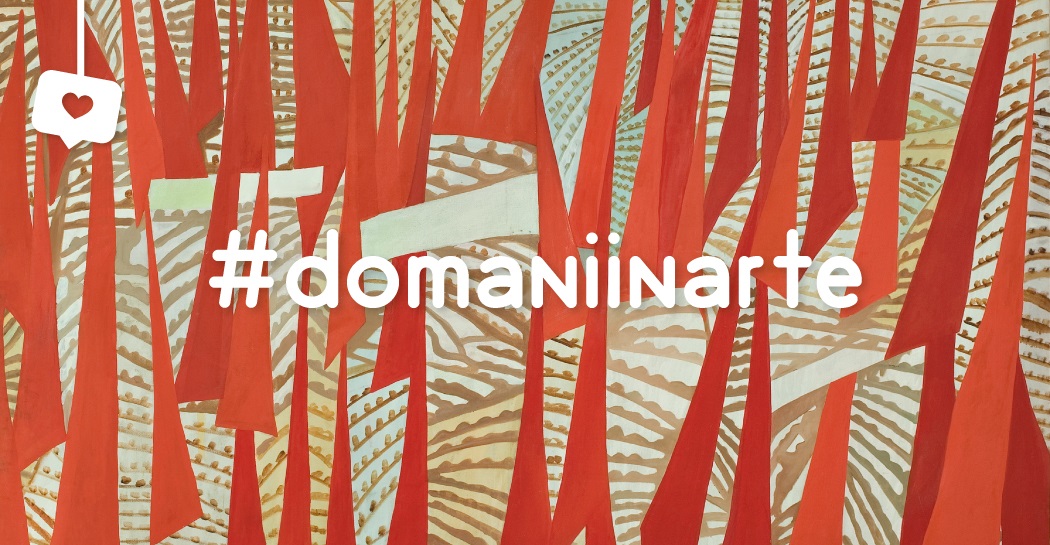 28 July 2020 - 10 January 2021
Mostra temporaneamente sospesa per DPCM del 3 novembre.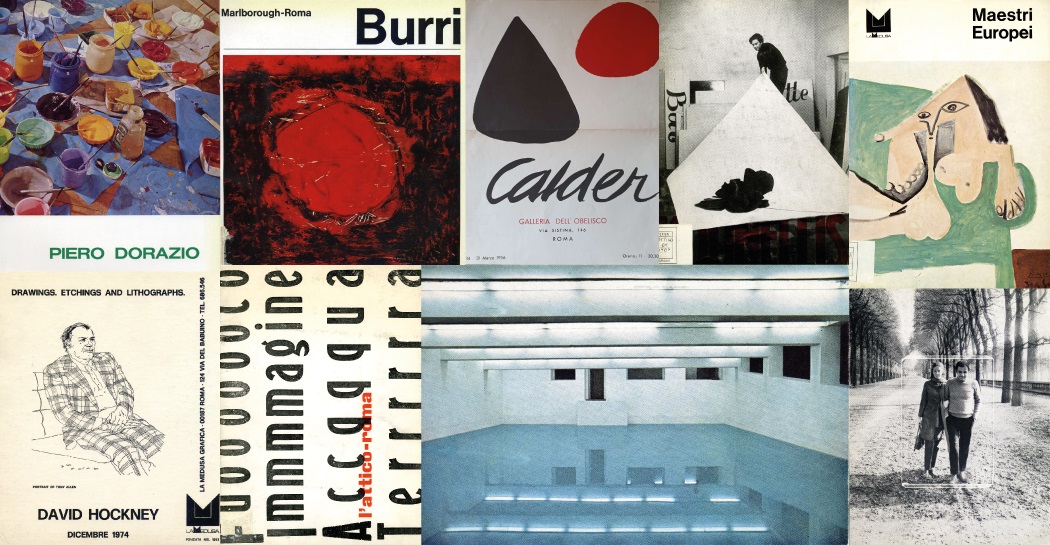 28 November 2019 - 31 January 2021
The exhibition "Art Spaces in Rome. Documents from the Visual Arts Research and Documentation Center (1940-1990)" is considered as an initial reflection on the Roman spaces dedicated to art and, above all, as a reconstruction of an illustrated history.
Artists who collect artists
10 December 2020 - 07 March 2021
From February to September 2020, the city of Rome is host to the pilot exhibition of a project that sees 86 artists participating and alternating in five civic museums, according to a rigorous division by alphabetical order.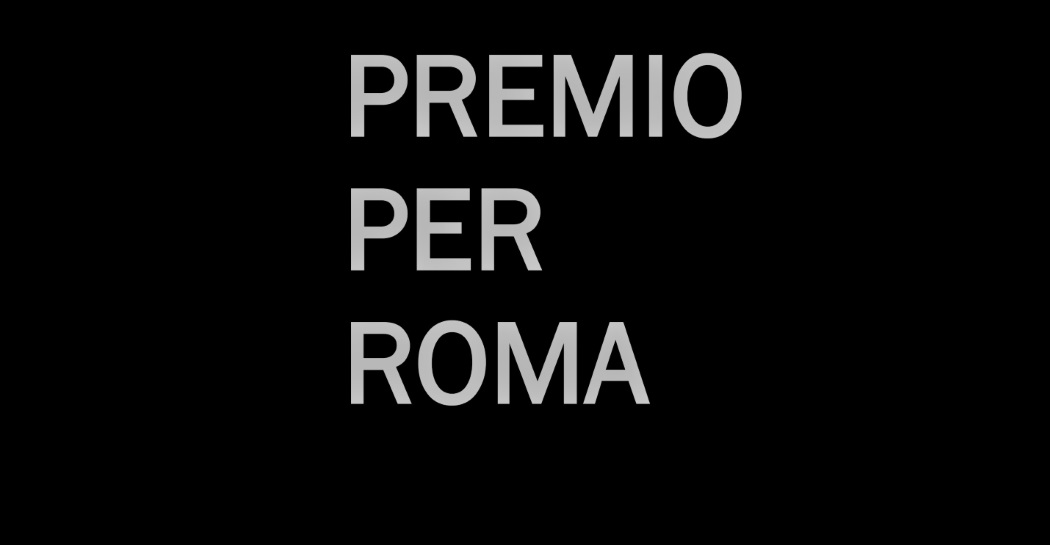 10 December 2020 - 07 March 2021
Le date indicate potrebbero subire variazioni.
01 February - 28 March 2021
Apertura mostra prevista a febbraio 2021, data esatta in via di definizione.