Exhibitions
There are no planned exhibitions.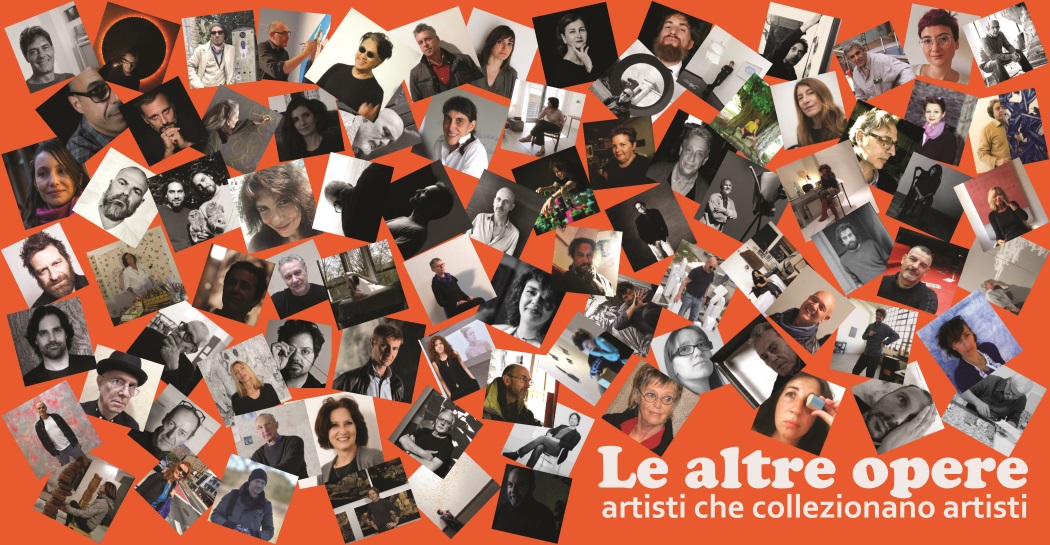 Artisti che collezionano artisti
26 February - 16 May 2021
The city of Rome is host to the pilot exhibition of a project that sees 86 artists participating and alternating in five civic museums, according to a rigorous division by alphabetical order.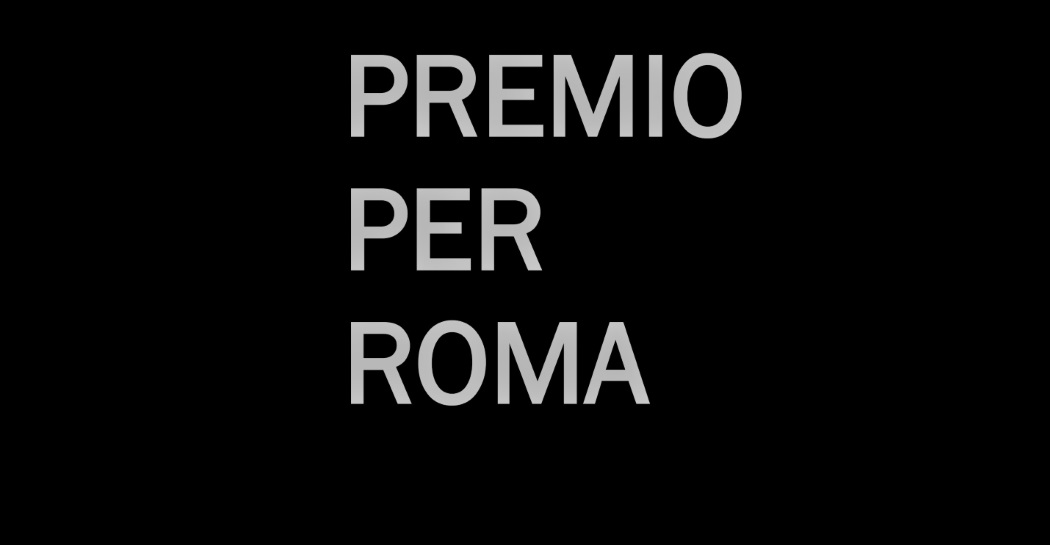 26 February - 06 June 2021
In 2019, the Sovrintendenza Capitolina ai Beni Culturali, the Istituto Nazionale di Studi Romani and the Accademia di Belle Arti di Roma launched an art competition for young artists called PREMIO PER ROMA.