Wives and Mothers
The mobilisation of women during the First World War, allowed many women to take on jobs traditionally occupied by men and, thanks to modern, efficient forms of integration, to also play an
active part in support and assistance roles in the civil sector. This has enabled organizations such as the Council of Italian Women to be instrumental in confirming the patriotic commitment and emancipationist aspirations of the nation's women.
The commitment, responsibility, self-denial and results achieved by women during WW1 - which were also recognised and appreciated by many politicians - were not however instrumental in the decisions made, in due course, to recognise their right to vote or the principle of equal treatment and equal opportunities in the workplace.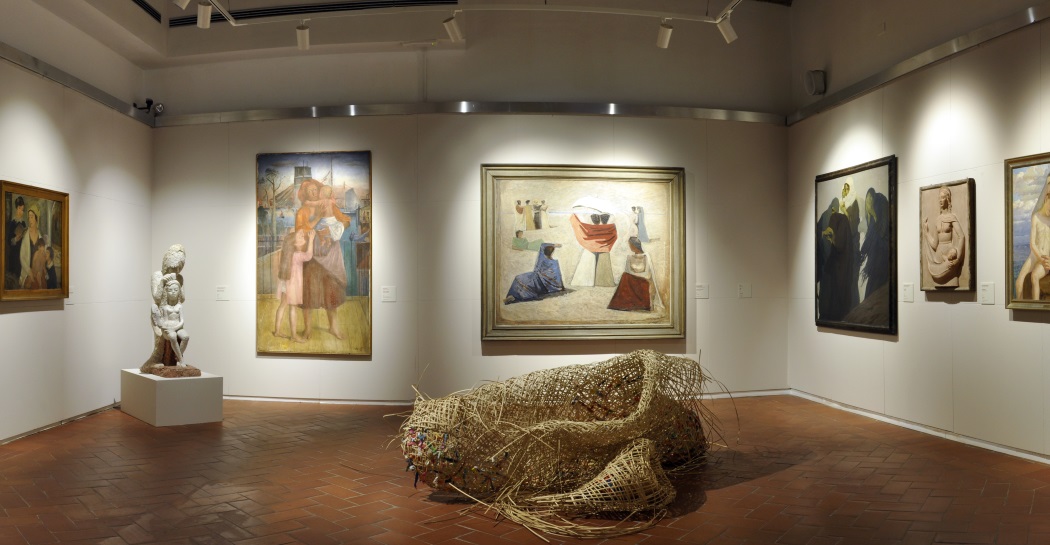 Even if, in literary and artistic circles, an avant-garde movement such as Futurism initially supported the idea of a woman aware of her rights, and advocated for the liberalisation of marriage, divorce and the abolition of a husband's authority in a marriage, the role of women remained ambiguously poised between their new self-awareness and their subsequent desire to play a greater role in society. Calls for a "return to order" were answered by the Fascists in the 1930s with the implementation of far-reaching social and economic policies.
The so-called Fasci Femminili were just one of the many products of these policies and their goal was the restoration of the family as the "supreme" backbone of society in which fanatical "modernised" women and their spiritual and moral qualities were expected to contribute. This they were to do on the presumption that their life-long identity and functions would be achieved through discipline and the scientific organization of household management learned in Home Economics classes.
As well as caring for hearth and home, a woman's primary destiny and duty was motherhood, understood above all as a social value aimed at preserving and perpetuating the Italian race (B. Saetti, Madre veneziana (Venetian Mother) 1937; V. Tomescu Scrocco, Mater dolorosa (Mother of Sorrows) 1931 c.; E. Drei, Intimità familiare, (Domestic intimacy) 1930). In the twenty-year period between the two World Wars – spanning two generations – alongside the typical image of a prolific mother, another female image was also put forward - that of the "new woman". She was also a darling of regime propaganda because her values were shaped by an ambiguous policy that took the complex world of women – their different cultural standing, class and environment – into account, focussed on consensus and promoted social and collective activities outside the family aimed at forming small towns ready to respond to the needs of the country. Literature, the cinema as well as the specialist press and magazines all provided the modern Italian woman with models and ideas that helped change habits and behaviour, opening the way to reflection and restlessness and a desire for emancipation.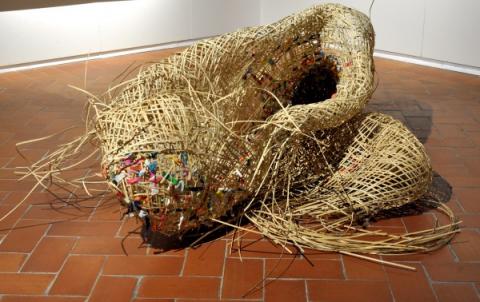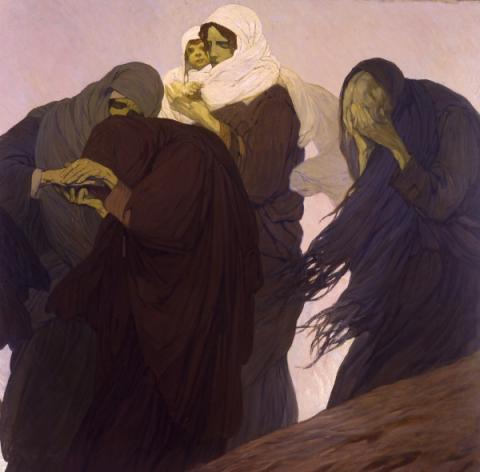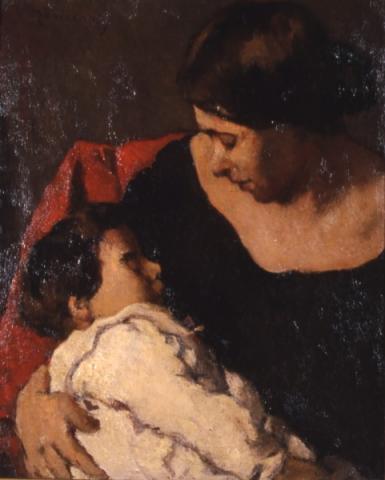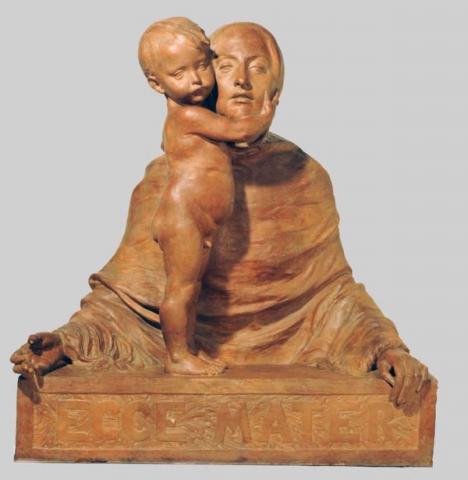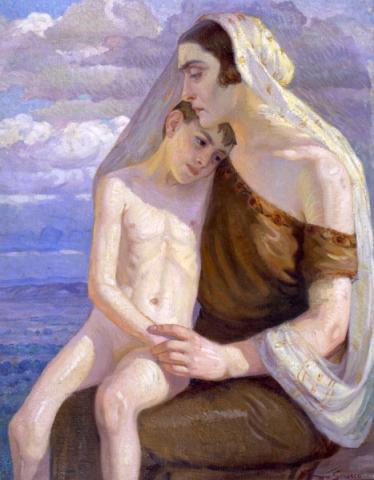 Massimo Campigli (Max Ihlenfeldt)