Events
Currently there are no events.
There are no planned events.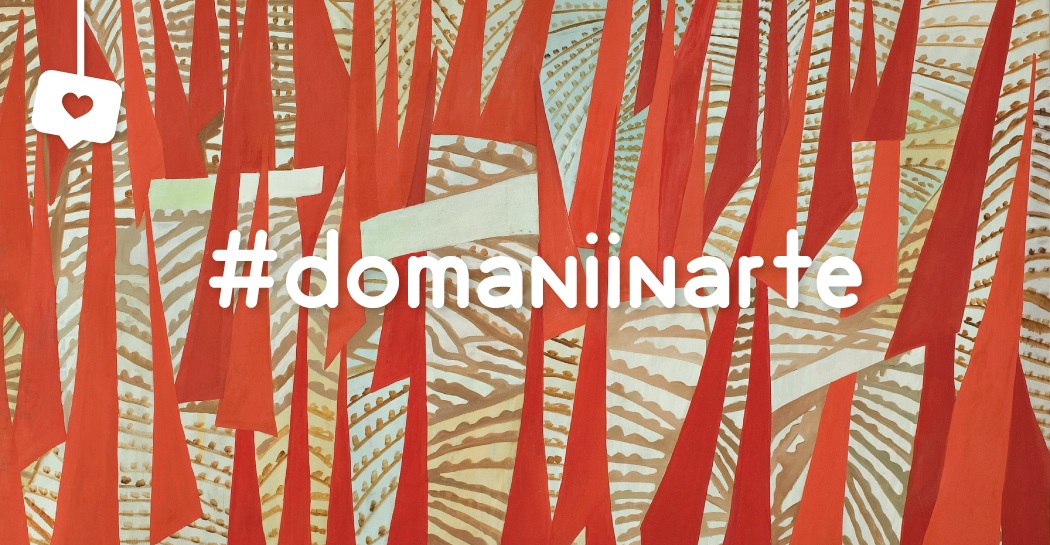 Up to 30 June 2020: artists are requested to submit a photograph of one of their works that represents themselves – and ourselves – at this time of grave global concern.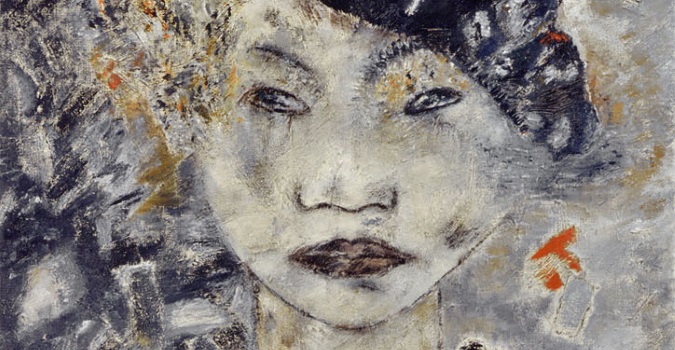 Sguardi e "discorsi sul Femminicidio" nell'ambito della Giornata internazionale dei diritti della donna, annuale momento di riflessione sulle conquiste sociali, economiche e politiche delle donne ma anche sulle discriminazioni e le violenze di cui le donne sono state e sono ancora oggetto nel mondo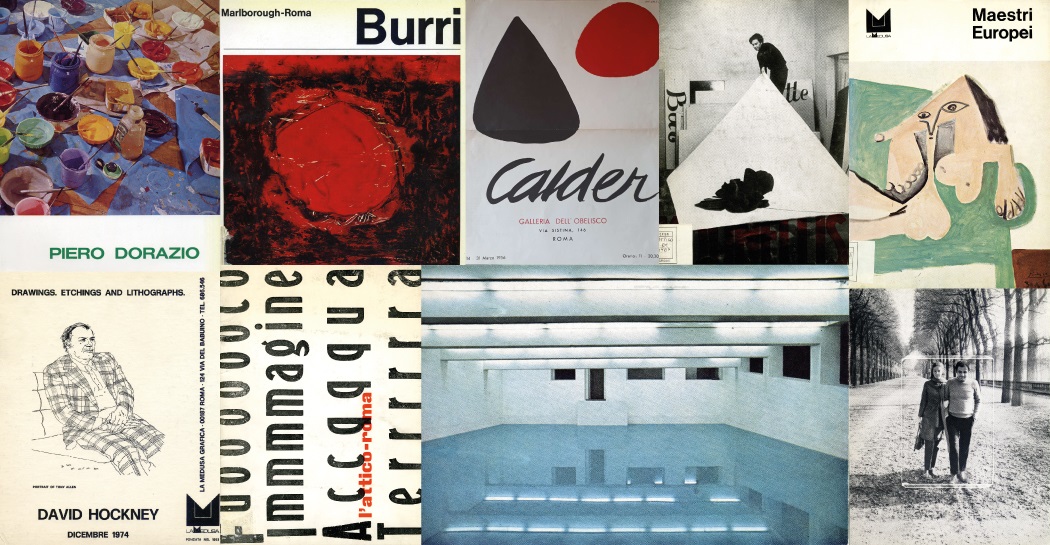 Spazi d'arte a Roma (1940-1990)
Partecipano Fabrizio Russo e Francesca Romana Morelli.